Tired of Making Various Excel Reports Every Day? Now Free Yourself from Repetitive Work!
If you need to do routine table records, data calculations and chart analysis in your daily work, you will definitely use Excel to make reports. But when it comes to business reports for corporate management, huge and complex data analysis, financial analysis, data entry, etc, Excel is far from being able to meet these needs.
Let's take a look, do you often encounter the following problems when using Excel?
Data exist independently in different Excel files, and data integration is very troublesome.
Excel cannot support large amounts of data, and it will easily collapse if it has to process hundreds of thousands of data.
It takes time and effort to learn the programming language VBA to make complex reports.
If you are also troubled by these problems, it is time for you to change to an efficient and professional reporting tool! Today I would like to introduce to you an easy-to-use BI reporting & dashboard software, FineReport.
FineReport is a low-code enterprise reporting tool, mostly used by information departments. It can be used for reporting and data visualization, storing statistical data, making various charts and dashboards, making financial statements, developing purchase, sales, and inventory systems, etc. From a technical point of view, I will talk about why this tool can greatly improve the efficiency of IT and business personnel.
1. Data Connection
FineReport provides the function of multi-source data integration, which can be connected to data sources of multiple systems. It supports data extraction across databases and data tables, and collects data from different systems into one report. You don't have to manually export data from the database, and then copy and paste it into an Excel table, which will greatly improve work efficiency.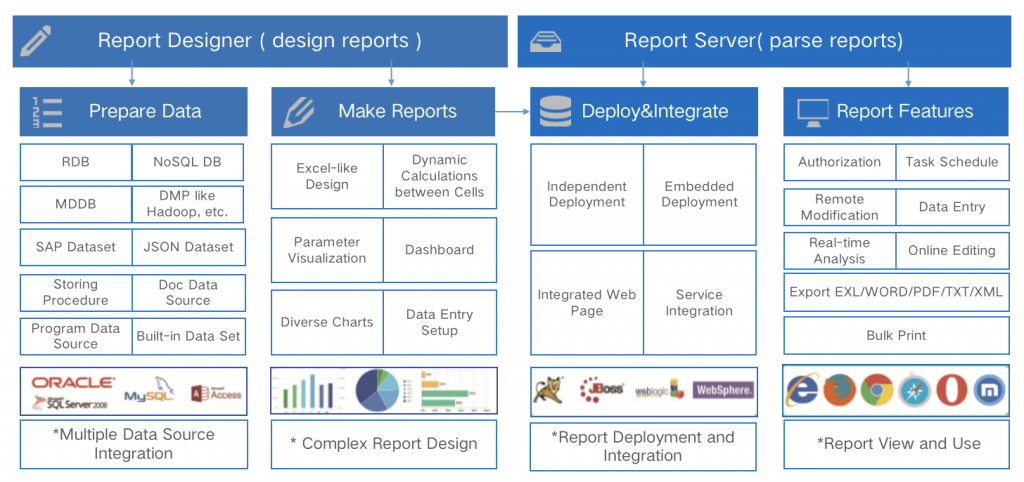 2. Report Templates
The operation interface of FineReport is similar to Excel. But their principles are different. In Excel the user processes a single cell, and then pulls down to the data column, while the cell of FineReport is bound to the data field, and the user directly manipulates the data field. It is easy for non-technical users to quickly create reports without code base or additional learning.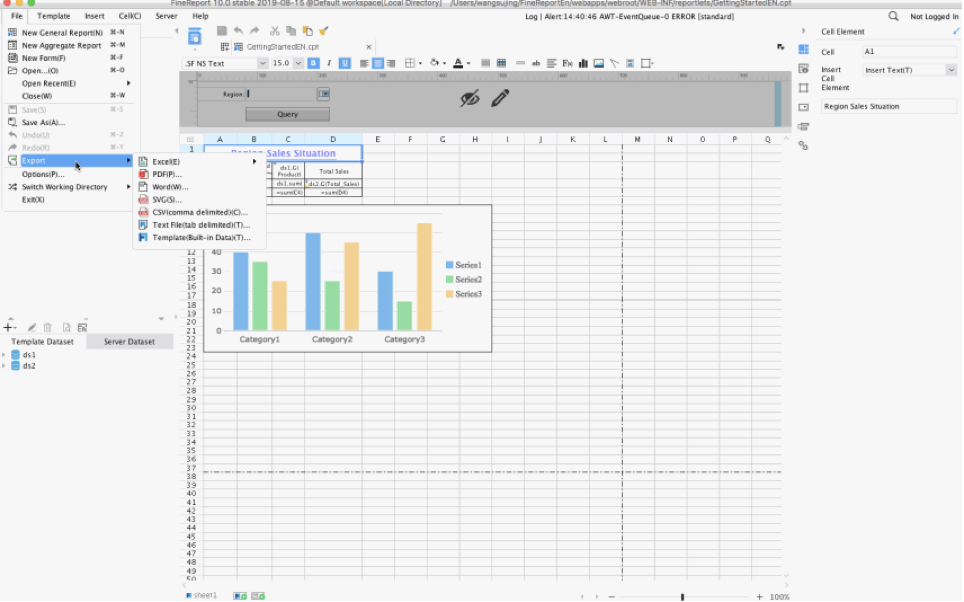 FineReport offers 3 template design modes: general report, aggregation report and dashboard, which basically meet the needs of users for various reports.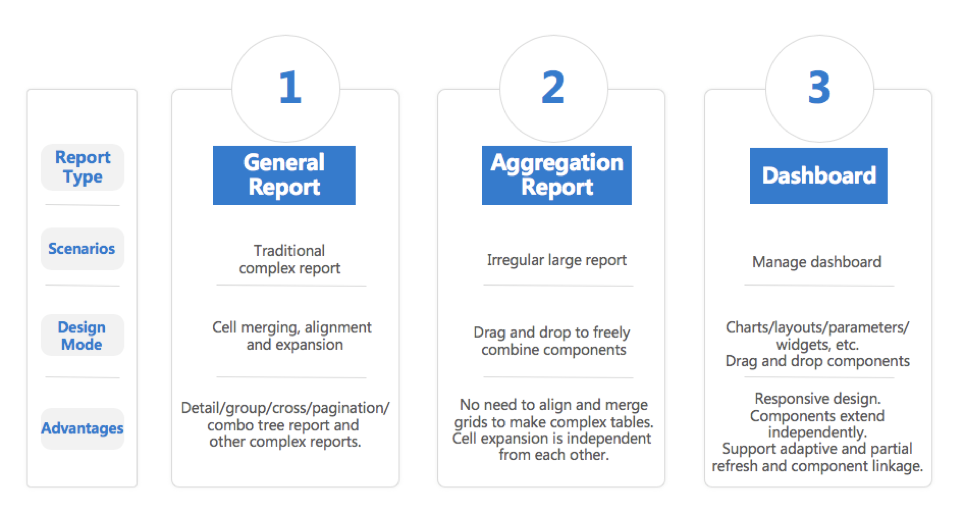 FineReport is a pure Java-developed report software. Its functions are encapsulated, and users can use them directly without coding. And SQL statements can be generated by drag and drop operation, without a line of code. And it also has built in commonly used report templates, such as the common balance sheets for financial analysis. The indicators and calculation formulas of the templates are set. Users can directly fill in the data to generate reports quickly, saving a lot of time.
Below are some exquisite templates built in FineReport.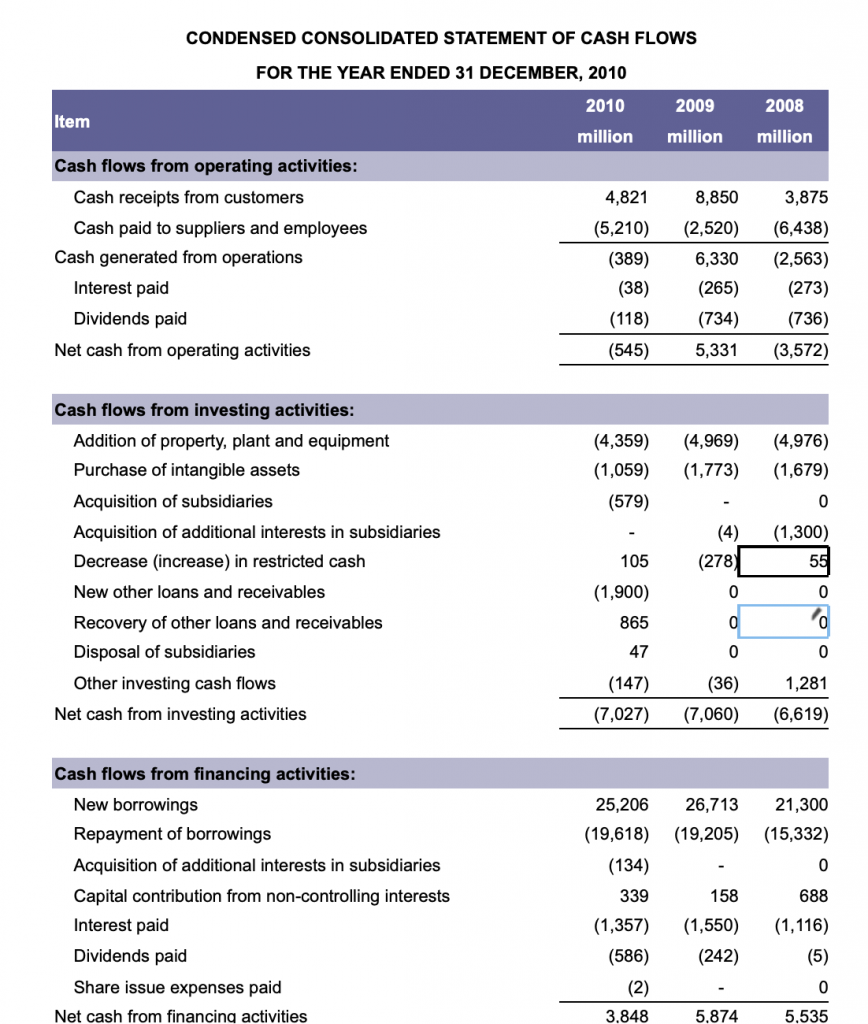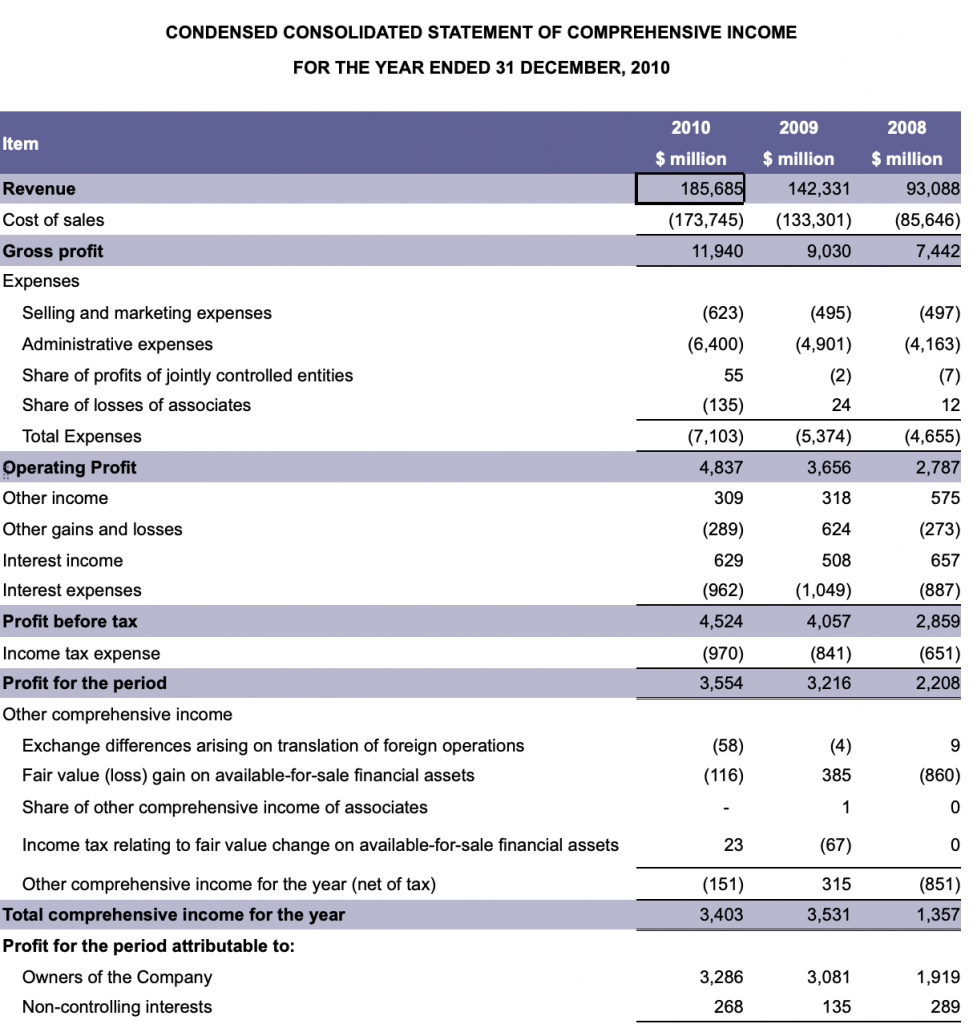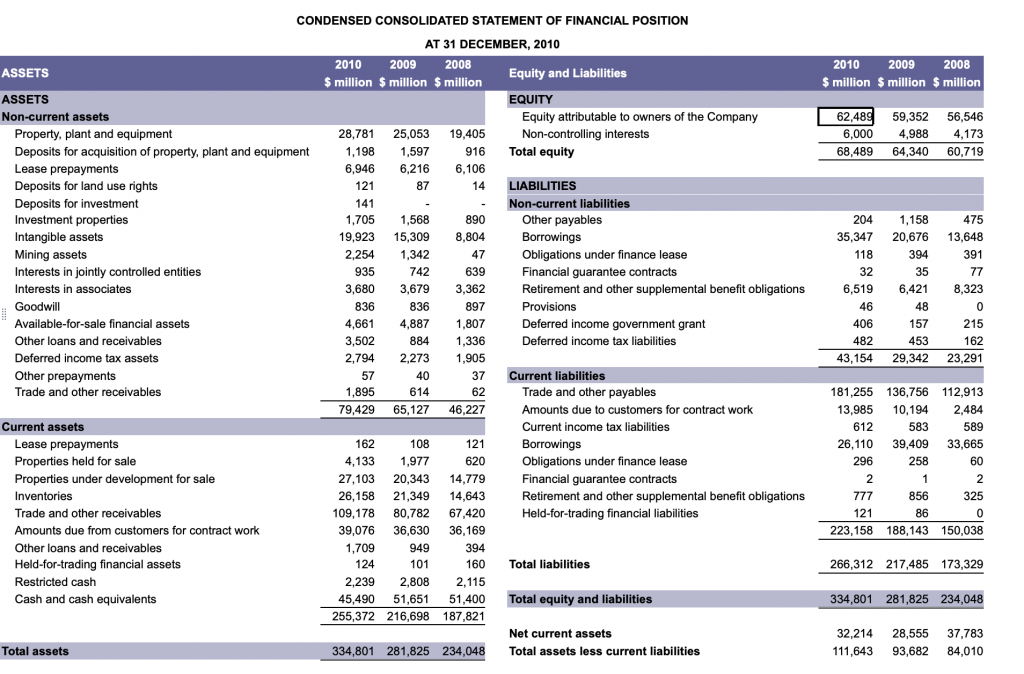 3. Data Entry
In addition to the high development performance, another highlight of FineReport is its feature of data entry. Data can be directly entered into the database through the designed reporting template, and the accuracy of the data can be ensured by setting the verification conditions for the reporting.
You only need to send the filling template to the corresponding people in charge. After they fill in the form, the data will be automatically reviewed and stored, saving a lot of labor.
4. Data Visualization
If you want to use Excel to achieve stunning visualization, you have to learn pivot tables and VBA, and there is no way to solve the problem of real-time data update. However, this can be easily achieved with FineReport. FineReport's Dashboard mode is very powerful. You can freely drag and drop the design form interface, adapt the page size, and make cool dashboards. Each chart component can realize linkage and drill-down analysis through parameter settings. FineReport provides 19 categories and over 50 styles of self-developed HTML5 charts, with cool 3D and dynamic effects.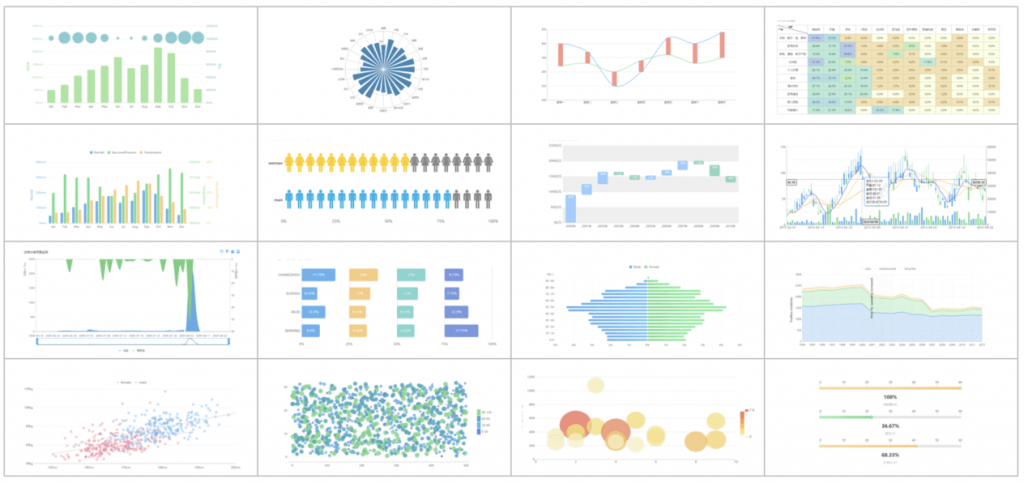 Similarly, some cool dashboard templates with various themes are also built into FineReport.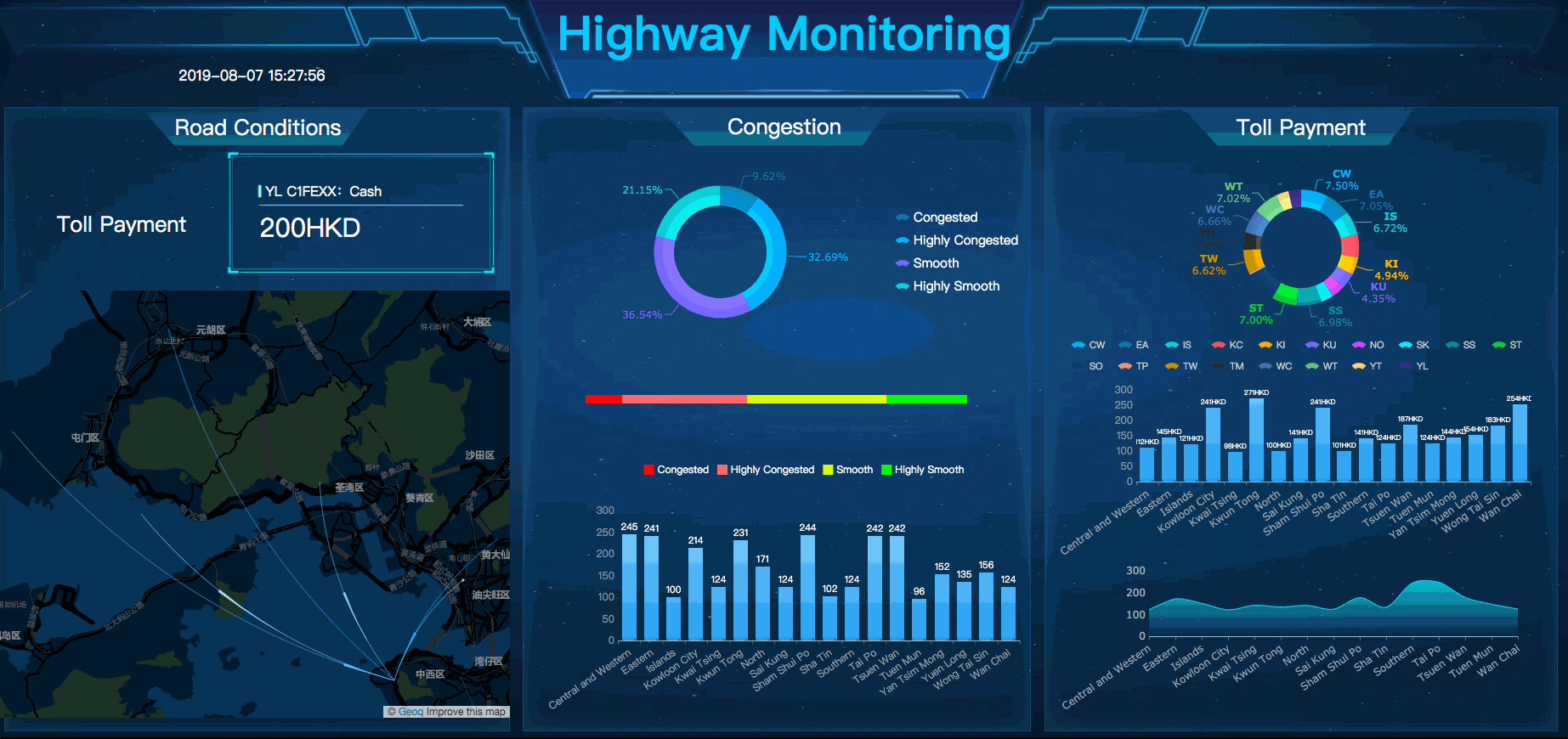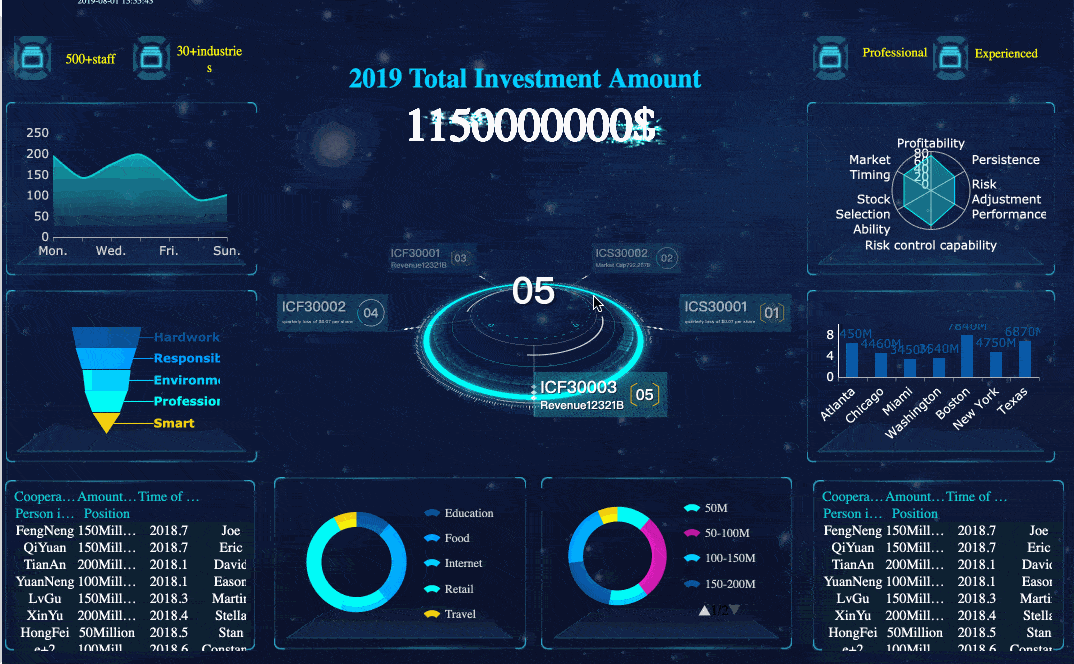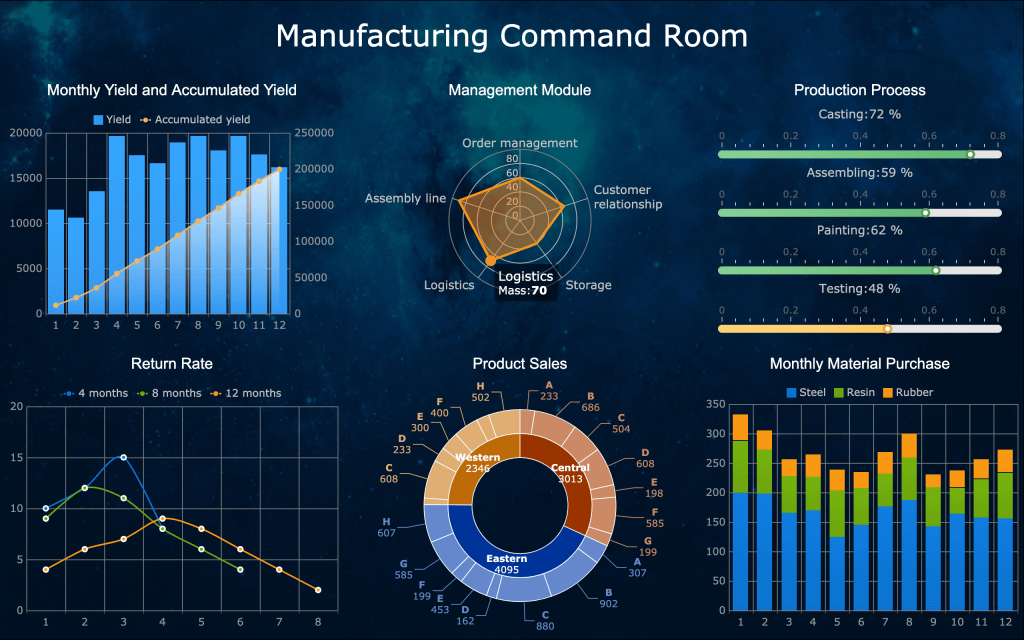 In the end
Compared with Excel, FineReport can also read data from the database to automatically generate reports. You can use a fixed template to automatically produce periodic reports, such as daily, weekly, and monthly reports. Moreover, FineReport can be seamlessly integrated with various systems via independent or embedded deployment. It is really a powerful report development tool.
And the good news is the personal version of FineReport is completely free, and the functions are no different from the commercial version, except the number of concurrent sessions. Come download and experience it now!

You might also be interested in…
2020's Best Excel Reporting Tool that Reaches Far beyond Excel
Real Time Reporting: Tomorrow is Too Late!