For managers
Summarize business performance visually, effectively monitor ongoing operations, detect trends, and identify new business opportunities.

For builders
Everyone can create reports or dashboards with stunning data visualization effect. Data entry function improves the efficiency of real-time data updating.

For IT staff
Simplify deployment and integration. Cut operation and maintenance costs.Open APIs make it easy for IT staff to customize reporting systems.
FineReport---Best Reporting Software

Best BI Solution Provider
Top 50 Potential Chinese Unlisted Companies

Enterprise Reporting Platforms
For Every Detail of Reporting and Dashboards

Innovative Design Patterns &gt
FineReport Designer provides three reporting design modes. Using the Designer, users can build impressive reports and dashboards within 10 minutes. The Designer is easy to drag and drop.
Fast Data Integration &gt
FineReport supports all mainstream databases. Users can combine data from multiple data sources and enterprise systems with just one click make comprehensive analyses.

Cool Data Visualization &gt
FineReport provides 19 categories and over 50 styles of self-developed of HTML5 charts, with cool 3D anddynamic effects.

Smart Data Entry &gt
Rich controls make it easy to input massive data via forms directly into databases, with thoughtful functions such as data validation and temporary storage.



Convenient Mobile App &gt
FineMobile enables users to monitor business performance and update dataon mobile devices anytime and anywhere.

Large Screen & Dashboard &gt
On large screens and dashboards, users can easily track KPIs from many business systems such as ERP, OA and MES, and gain insights into these data.

Reporting Solutions to Go Extra Mile
IT & Software
With the accumulation of practices and experience over past few years, we tailor professional solutions for the IT & software industry to help software companies meet project needs faster and better, raise efficiency, reduce costs and effectively enhance their competitiveness
Free Trial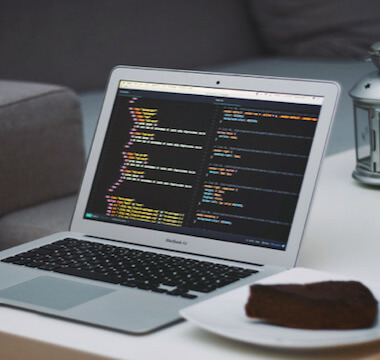 Practical Application Scenarios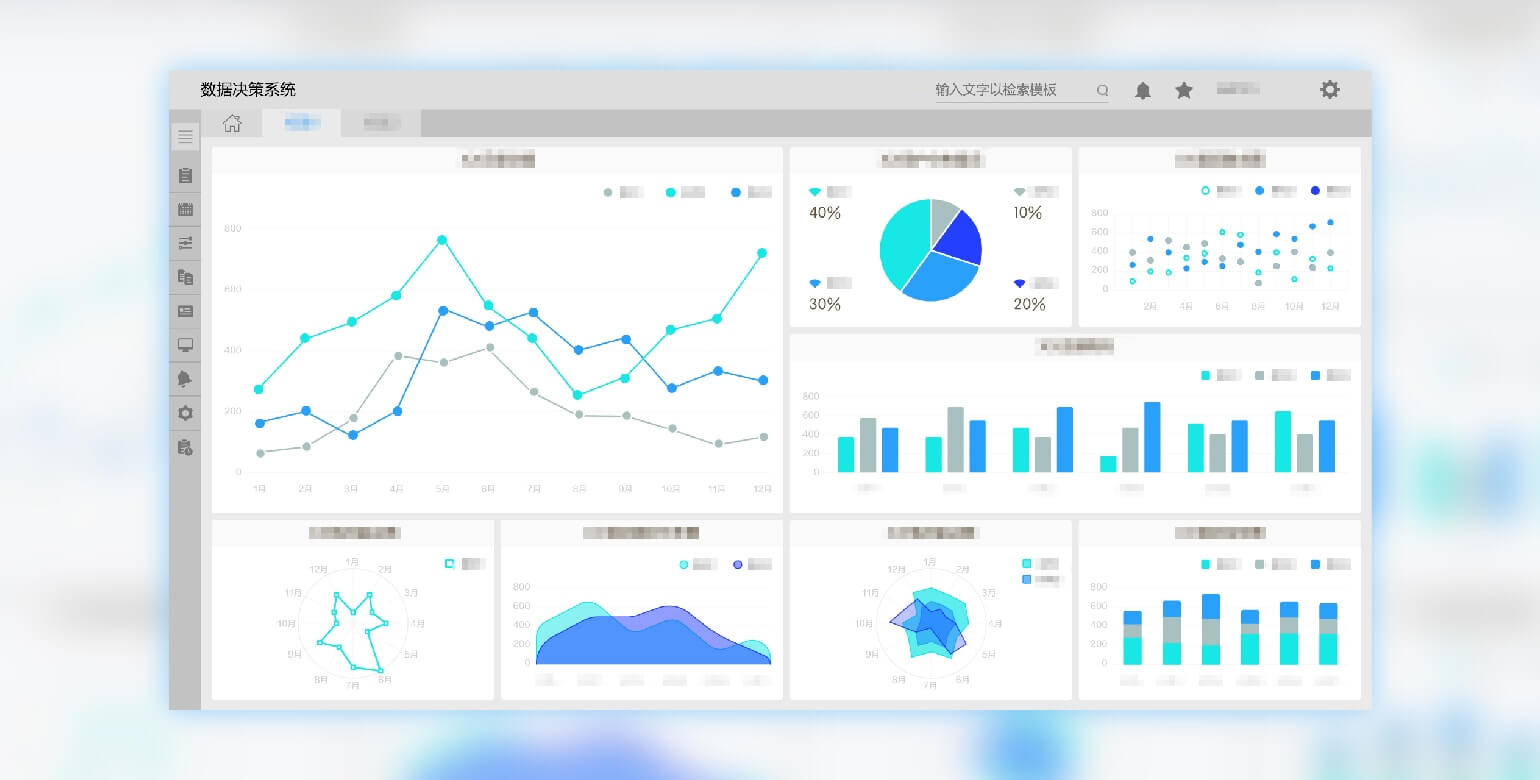 Tong Jun Ge is a retail supplier specializing in the marketing, logistics, distribution, import and export of traditional Chinese herbs. Because of changes in management strategies, Tong Jun Ge is going to implement unified management over logistics and business data at the headquarters. Tong Jun Ge simulates management cockpit effects with FineReport's dashboard to display key indicators from marketing analysis vividly on large screens.
Free Trial
FineReport is highly recognized by more than 26,000+ customers.

Privacy
&nbsp&nbsp&nbsp
Copyright©2020 FanRuan Software Co., Ltd.