Learning Path for FineReport Beginners
Table of Contents
FineReport is a "professional, simple and flexible" enterprise reporting software developed by FanRuan Software Co., Ltd. architecturally designed based on 'No-code' concept. With FineReport, users can design complex reports and construct data decision-making system through simple drag and drop.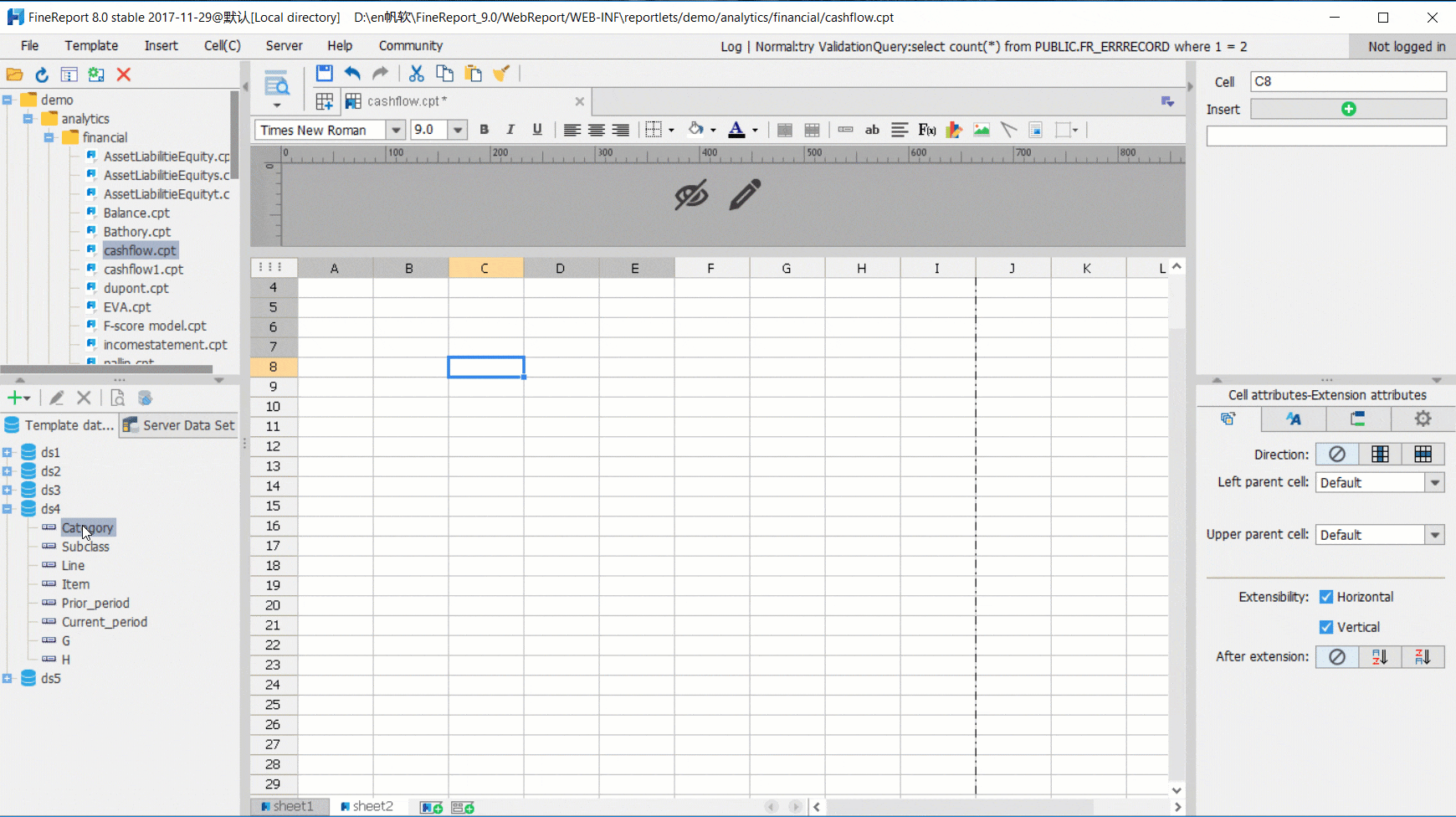 FanRuan Software Co., Ltd. is the front runner of BI and reporting tools, leading its peers in company size, service network, brand influence, market share, and sales. FanRuan has over 800 employees, two operation centers, 15 branch offices, and 41 offline service outlets in North America, Southeast Asia, Japan, Korea, Taiwan, and Mainland China. FanRuan is a leading reporting software brand in China with the highest domestic market share and widespread clients in various industries and departments.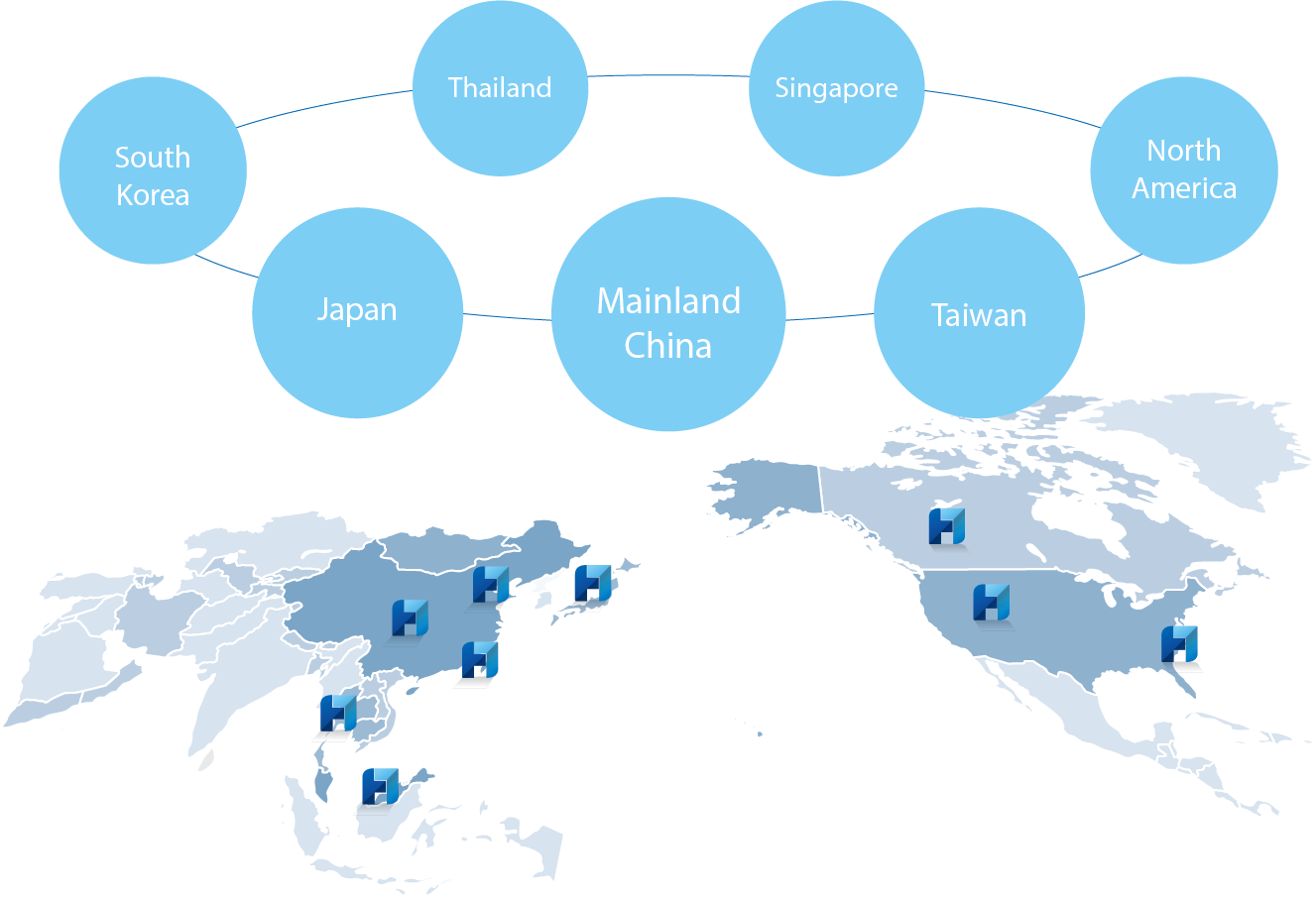 Here is a learning path to all those people who are new to FineReport. This path will help you to learn FineReport in a structured approach.
Step-0: Why Should You Choose FineReport
Before starting our journey with FineReport, I want to emphasize "Why Should You Choose FineReport?" Here is a video to whet your appetite:
Why 6,000 companies choose this BI & reporting software-FineReport Introduction
And another video to help you know this reporting tool in a quick way
Step-1: Download, Install & Activate FineReport
FineReport provides a one-stop solution for PC, mobile and large screen.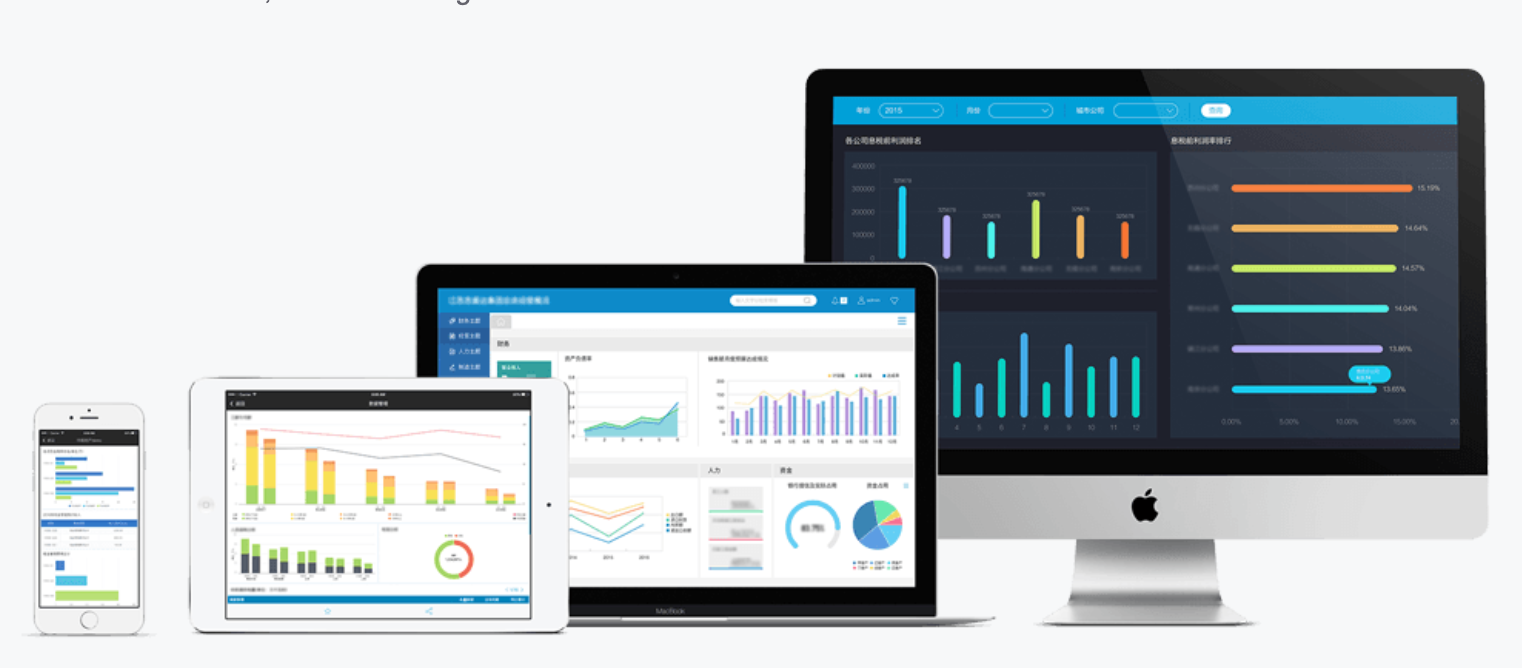 You can go to the linked page below to choose the right product to download, from Mac, Windows, IOS to Android.
After downloading and installing it, you have to activate FineReport, go to the Activation Code page to get it and unlock the free trial.
Step-2: Hardware Configuration
Operating System
FineReport designer can be installed on Windows, Mac OS, and the project can be deployed on Windows,Solaris, Aix, Linux, Unix, IRIX.
Database
FineReport can be connected to most kinds of databases like Oracle, SqlSever, Mysql, Access, Sybase, DB2, Postgre, Derby (mainstream relational databases and multidimensional databases), etc.
Server
FineReport can be connected to many kinds of servers like Jboss, Weblogic, WeBSphere, Tongweb, resin and other web application servers.
For more details, you can go to Hardware Configuration in our Help Doc.
Step-3: Create Your First Report
In this section, we take a typical cross report as an example to help you learn creating the first report. This cross report has parameter panel and chart, it is composed of bias cell, summary cell, formula cell and chart cell. In addition, it supports multi-column horizontal and vertical grouping, parameter query, etc. Details will be given in the following part of this tutorial called 'The First Template' as how to manufacture, deploy and display the report.
Here, we will provide comprehensive introduction to the entire process of creating a report, which brings you a brand-new experience about application system development.
Resources
Video
Help Documentation
After going through this section, you should be able to build basic reports by loading data and designing interfaces using objects.
Step-4: List of Learning Resources for FineReport Beginners
FineReport provides Free Online, Live, and Classroom (also named 'City Class') training programs. This is the best point to start your journey. I would recommend you to watch the videos to get familiar with the process of developing different kinds of reports with FineReport.
There are 20 videos in total, the average length of videos is ~6 minutes.
These videos will talk about Cell Extension and Parent Cell, Group Report, FreeStyle Report, Matrix Report, Multi DB Source Report, Filling Report, Advance Formula, Hyperlink, Parameters, Chart, etc.
We also provide a demo site to help you know more features of FineReport, learn to create similar reports, and boost your ideas.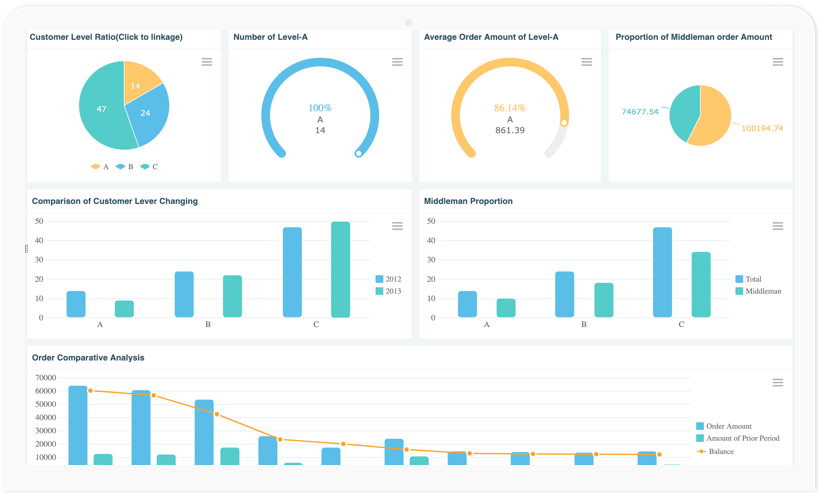 Resources
Video
Help Documentation
Demo
Step-5: Time to Socialize-Join FineReport Community
Now that you know basics of FineReport, it's time to become a part of FineReport communities. This will help you a lot to enhance your learning, get answers to questions and simplified description for complex topics by bloggers. I am listing some of the most useful resources below.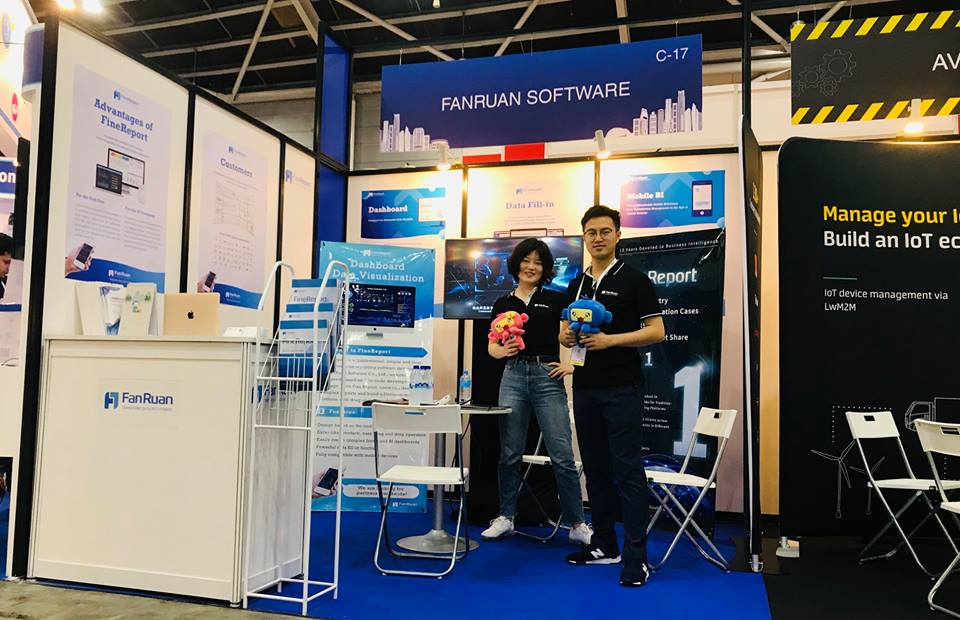 Resources
It is mainly a help doc page, but you are always welcomed to comment on any page if you got questions. We will reply to you as soon as possible.
Blogs are always helpful to understand detailed content covering basic and advance concept of any complex topic in a more structured and simplistic way.
We publish high-quality blogs every week, the topics covers Data Analysis, Reporting Tools, About FineReport, etc.
We share popular blogs published by FineReport, answers with high up-votes on Quora, best moments with FineReport, etc. on facebook. If you also want to know what prizes we got, who cooperate with us, what exhibitions we participate in, you have to follow us on facebook.
We update tutorial videos, company & product introductions, news, live shows, and many other kinds of videos on Youtube irregularly.
Email
international@fanruan.com. If you got any emergent issues, you can contact us via email, we will reply to you when we received your email.
Step-6: Practice Makes Perfect
By now, I have almost covered most of the concepts and resources you need to create a good report with FineReport. Now it's time to practice more and more so that you can get a firm hold of this great reporting tool.
End Notes
There is no perfect learning way but the way that suits you best, so you have to explore it by yourself. We hope that you can grow into a master as soon as possible, get experience, happiness and friendship in the process of learning, and finally go forward together with FineReport!
Follow FineReport Reporting Software on Facebook for continuous growth!
What do you think of the learning path? We tried to clear all your doubts through this article but if you think something should be added / removed,  then let me know in comments below. We will love to hear it.
Related Articles