About Fanruan Software
Fanruan Software introduction
Overview
Fanruan Software Co., Ltd. is the front runner of BI and reporting tools, leading its peers in size, service network, brand influence, market share and sales. Fanruan has over 400 employees, most of them graduated from prestigious universities. Highly qualified and competent, they seek to deliver the ultimate products. Fanruan has two operation centers, 15 branch offices and 41 offline service outlets in North America, Southeast Asia, Japan, Taiwan and mainland China.

Cooperative Clients
7,000+ cooperative clients across 233 business segments in different industries.

Users
300,000+ report developers; 2,000,000+ users query, view, fill and analyze data using FineReport.

Service
17 years experience in the reporting tool area; Over 760 employees, 15 branch offices, 41 offline service and various online service channels.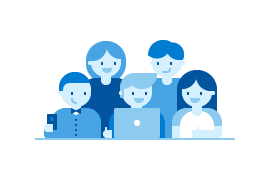 Large scale
Fanruan has more than 760 employees. "High quality, high education and strong ability" are the characteristics of the staff. With the joint efforts of all employees, Fanruan's sales in 2017 reached $44 million.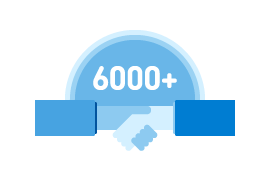 More corporate customers
Fanruan has more than 7,000 partners covering 233 industries, including Starbucks, Deloitte, Huawei, Alibaba, and so on. 62 of the top 100 Chinese companies choose Fanruan; 69 of China's top 100 software companies are our partners.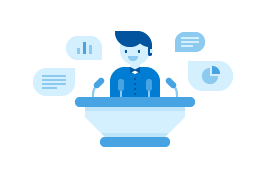 High professional level
In 2017, Fanruan held 30 city tour exhibitions and 6 industry CIO summit forums in China. More than 500 industry giants attended the conference and 600 CIOs shared ideas. More than 10,000 people participated, benefiting 300,000 online and offline users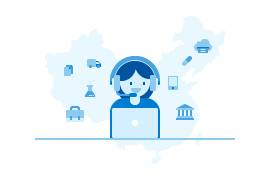 Wide range of services
At present, Fanruan has 15 branch offices and 41 offline service outlets in Southeast Asia, Japan, Taiwan and Mainland China, delivering exquisite, professional, timely and highly efficient local services to all large and medium-sized cities and regions.

2017 Fanruan won
the Best BI Solution Provider
in CEIA China Enterprise IT Awards
2017 FineBI was certified by
CMMI3
Capability Maturity Model
2017 FineBI won China Internet Weekly
Annual Best Big Data BI Product Innovation Award
2017 FineReport was selected in
Gartner
Market Guide for Traditional Enterprise Reporting Platforms
#1 on 100 China Big Data Companies
in the Field of Data Visualization
2017 Fanruan became
a Governing Unit
of China Cloud Service Alliance
Copyright©2017 Fanruan Software Co.,Ltd. All Rights Reserved.