Ten Best Office Software:Improve your Efficiency
Are you still spending a lot of time repeating the boring work in the office over and over again? For example, you process the data until late at night to make a report; so many important things to notify colleagues but you can only communicate them by e-mail…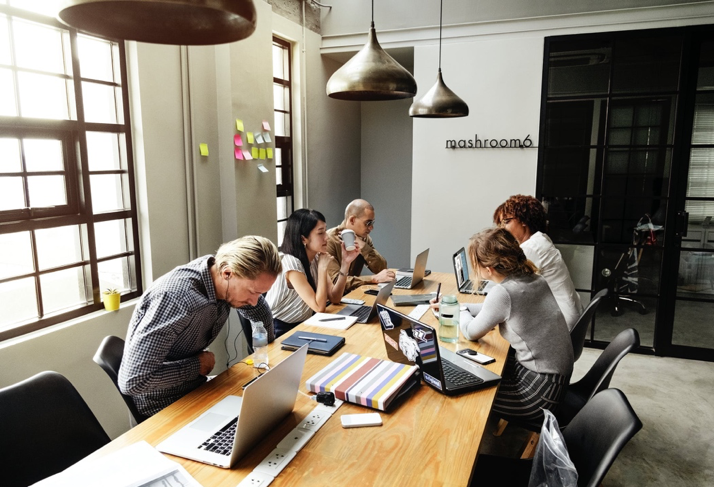 Whether it is for large companies or small teams, with the sharp rise in labor costs, they are under tremendous pressure to reduce operating costs and improve work efficiency. The efficiency of teamwork will directly determine the efficiency of company work. Next I will introduce you ten essential office software to solve these problems.
1、Report Production, Data Processing and Visualization Softwares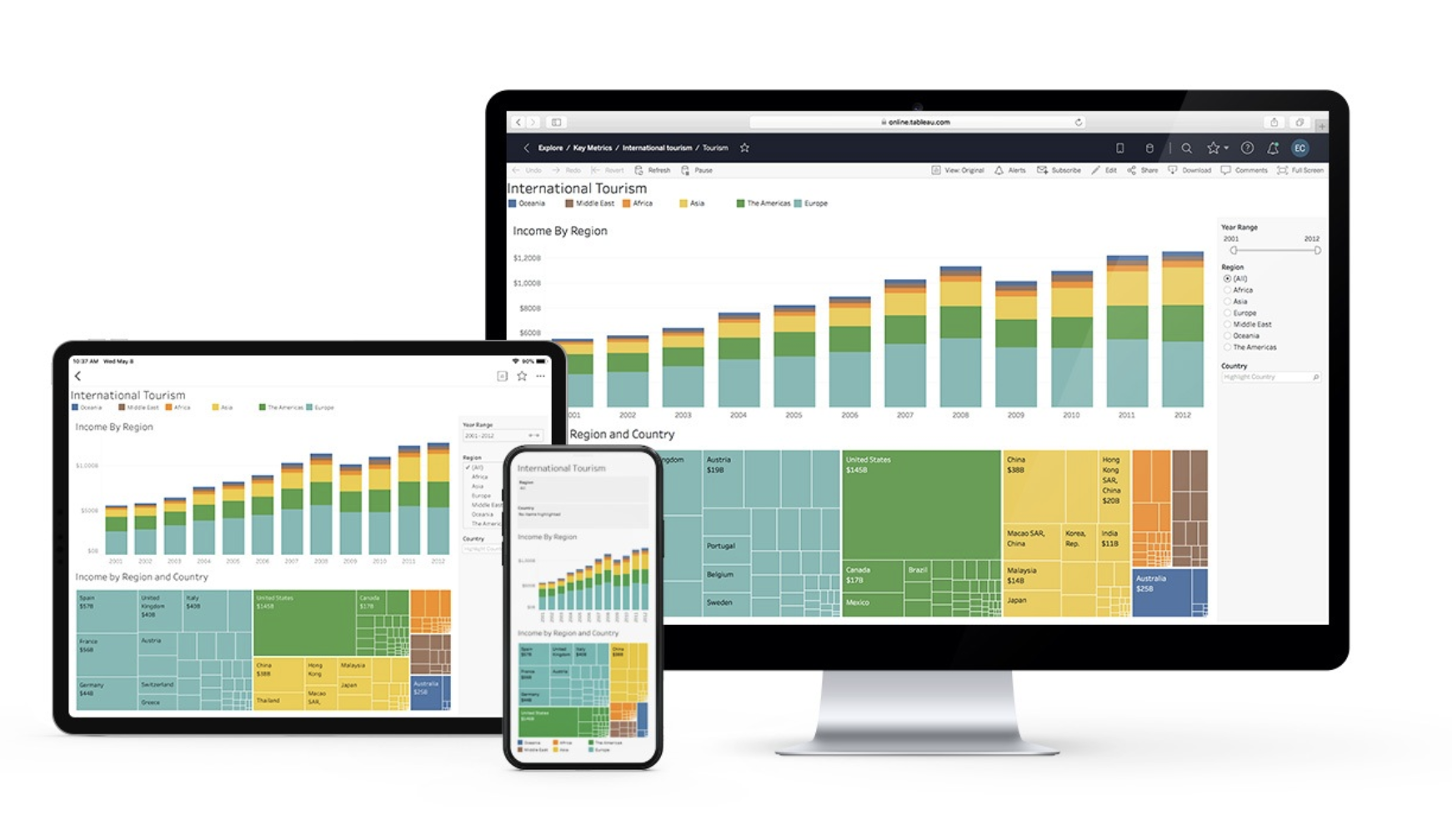 Tableau is an extremely powerful, secure and flexible end-to-end data analytics platform that provides a complete set of capabilities from connectivity to collaboration. Use the power of data to improve the value of enterprise. Tableau is an excellent BI platform that turns data into insights that guide action. It provides both the functionality for individual users and the scale of the enterprise. Also, it can help you process data efficiently and visualize data.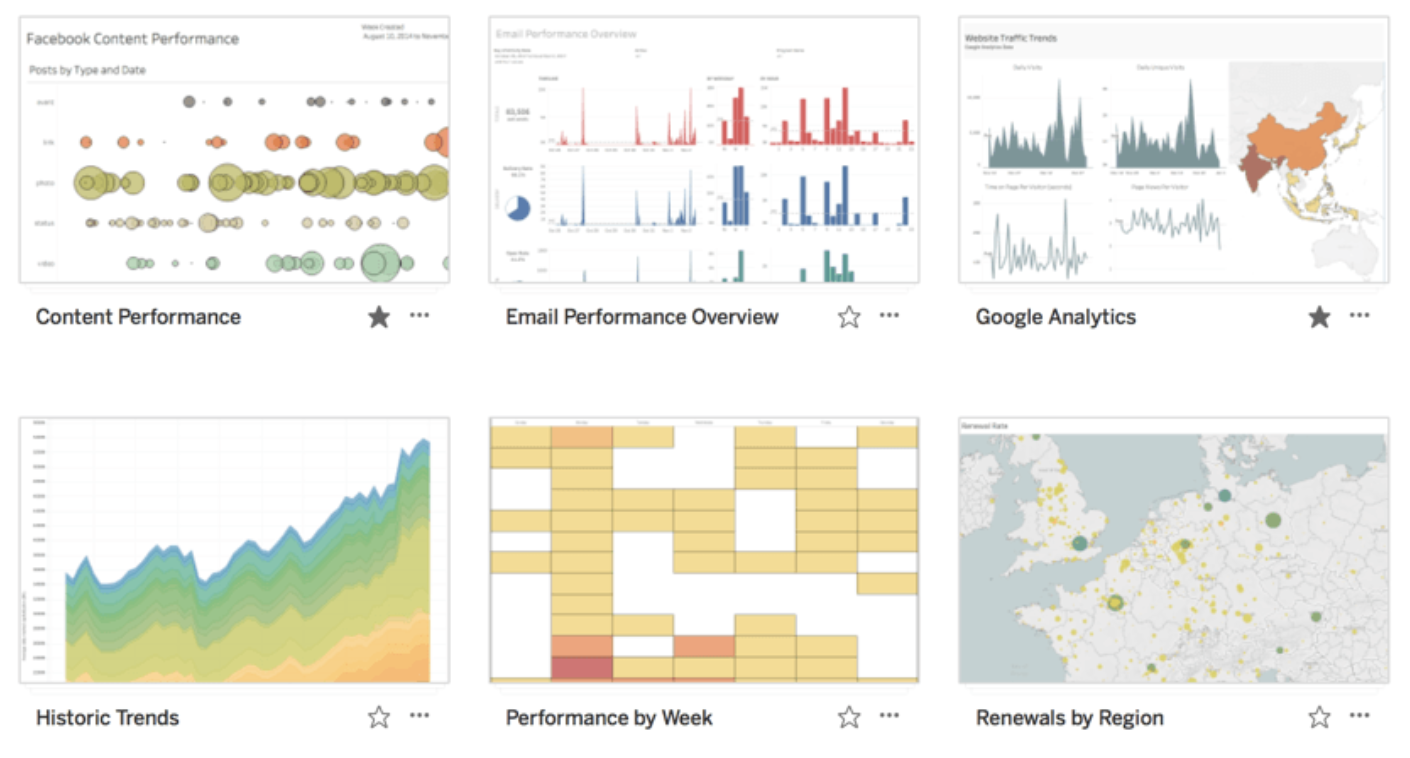 FineReport is easier to use than Tableau and supports code development. Its operation is similar with Excel, and only needs a simple drag-and-drop operation to complete a report.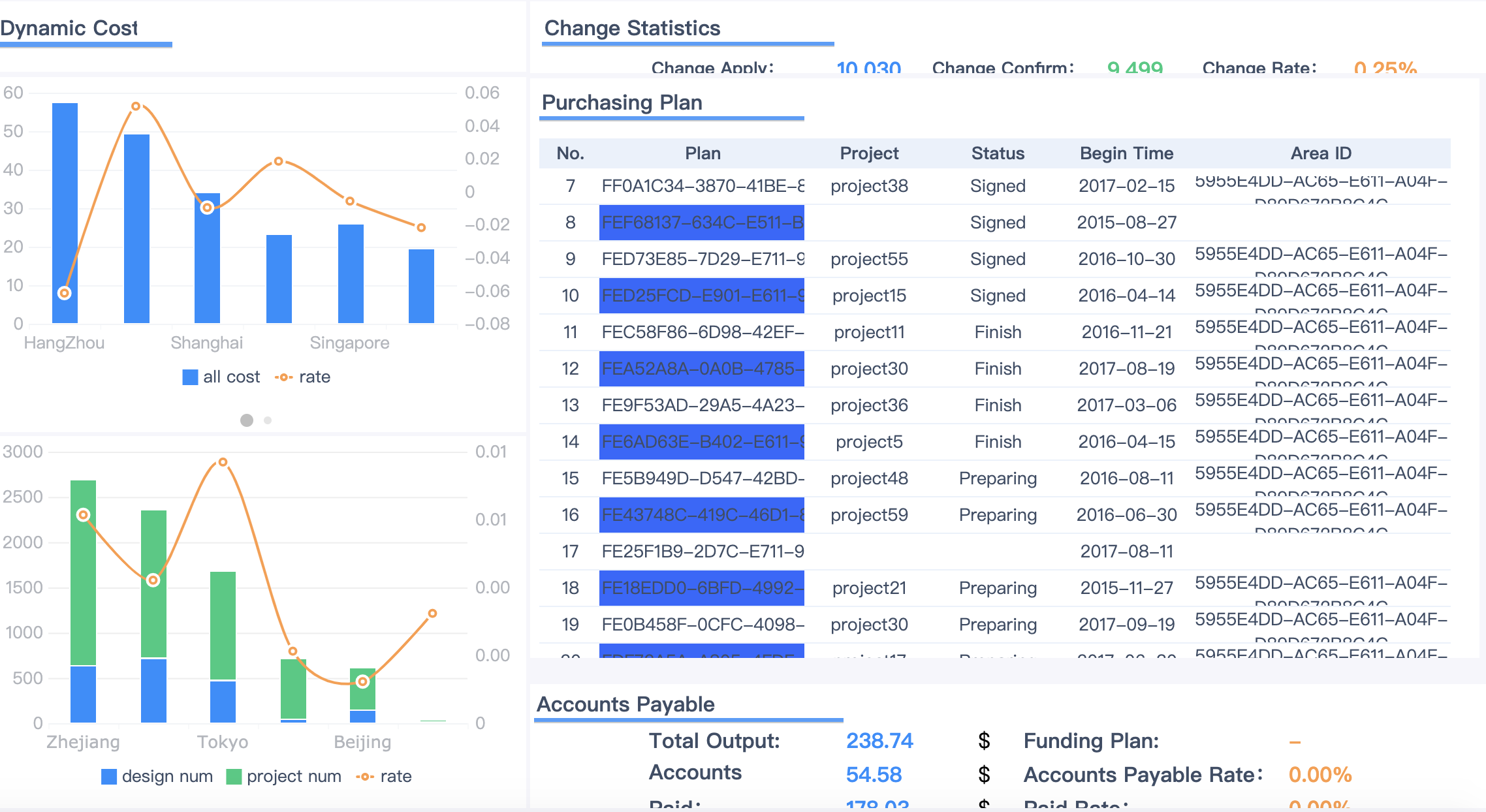 For the individual, it can meet your diverse reporting needs, while data visualization is also very powerful. Most importantly, it is completely
free
for personal use.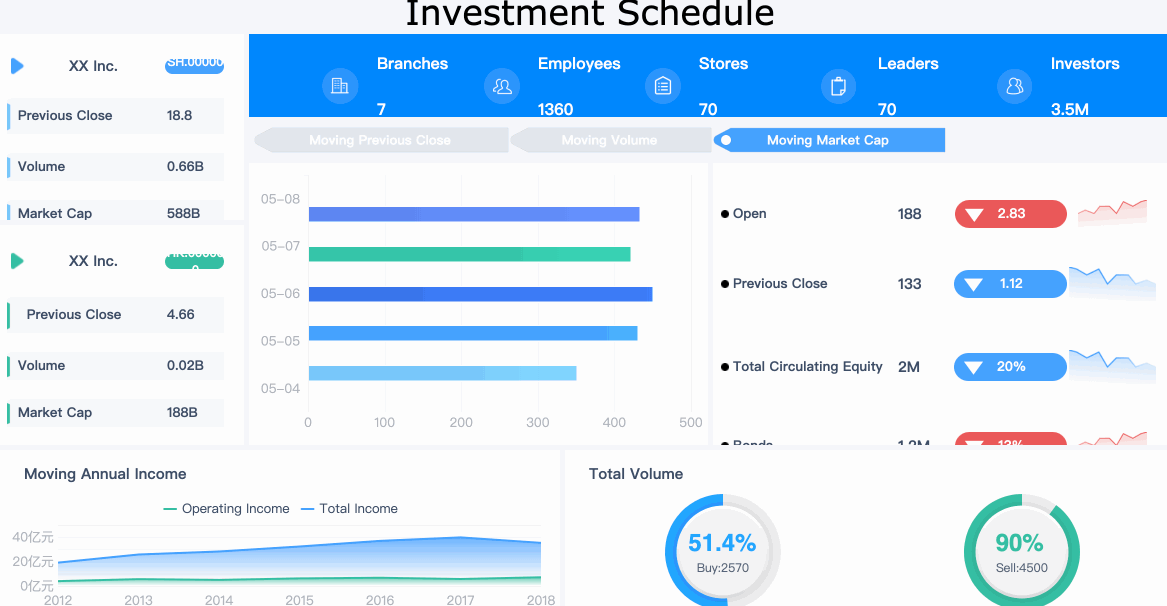 Power BI is a collection of software services, applications, and connectors that work together to transform relevant data sources into coherent visually realistic interactive insights. Whether users' data is a simple Excel spreadsheet or a collection of cloud-based and local hybrid data warehouses, Power BI makes it easy for users to connect to data sources.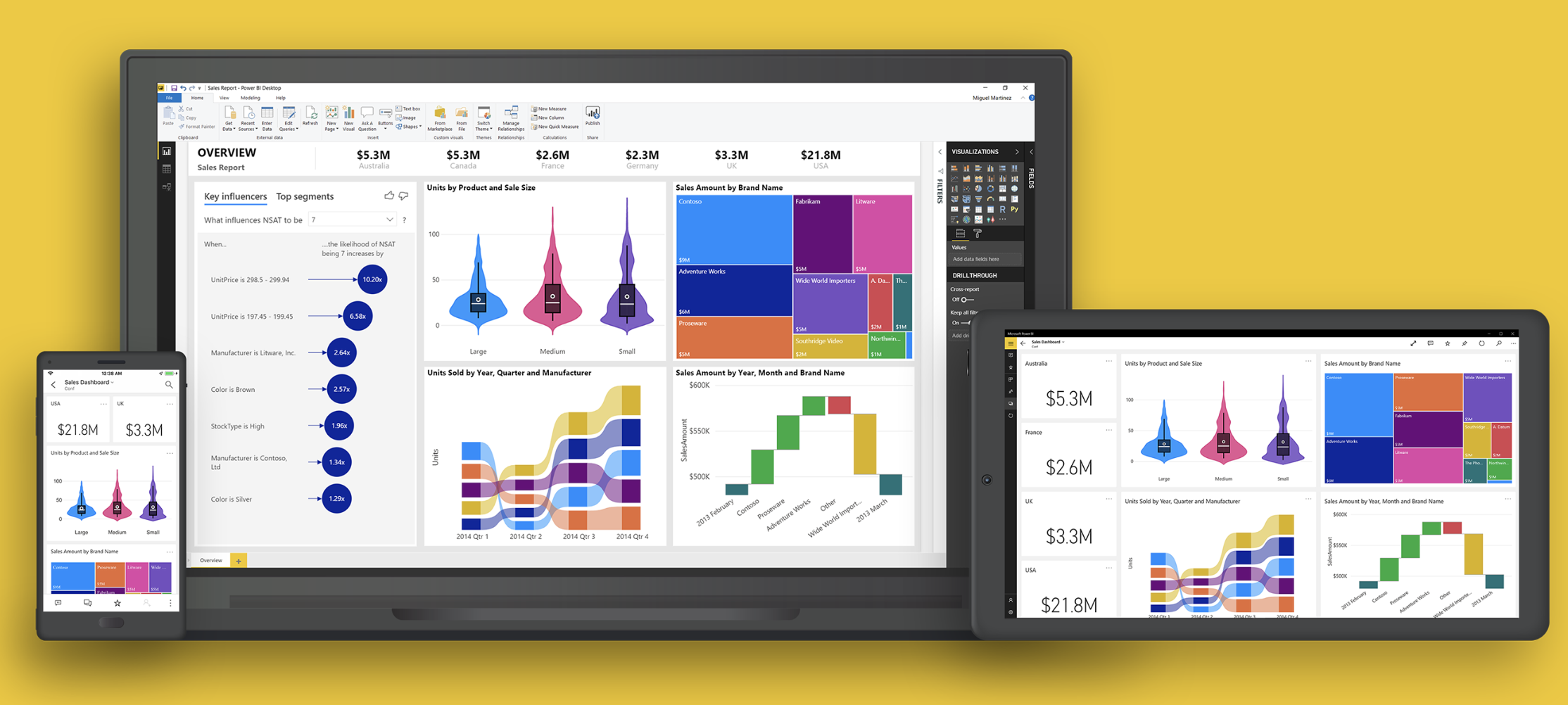 2、File Collaboration Software
As a veteran online office software, Google Docs has online documents, forms and presentations, and supports multi-person collaborative editing and history editing. Google Docs supports import and export of common file formats. Files are stored in GoogleDrive, and individual users have 15GB Google Drive storage for free to store files.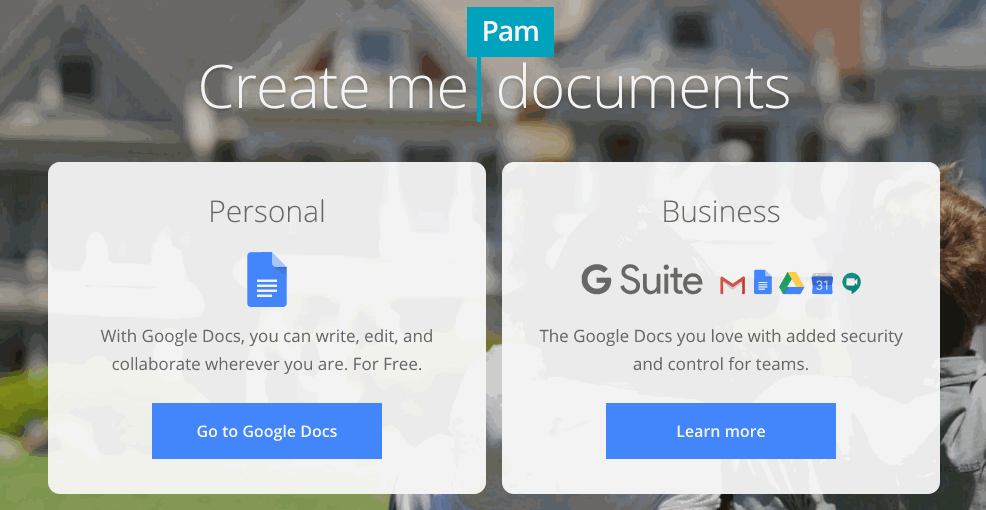 Office 365 is a cloud-based office application suite released by Microsoft in 2011. It can use the full service of office in the cloud. Office 365 is fully functional and supports multi-person online collaborative editing. However, the experience of office 365 collaboration features is not very smooth.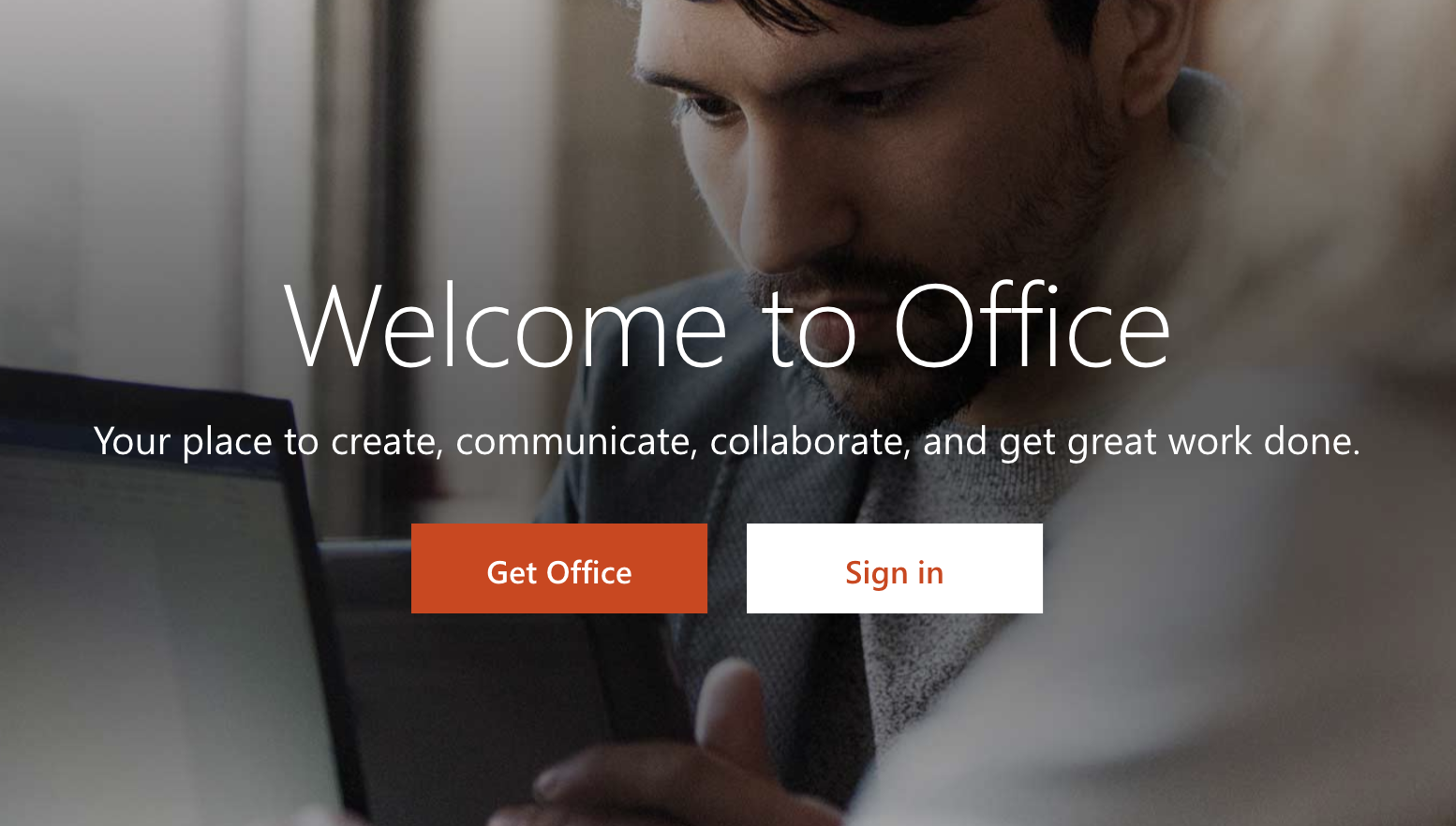 Quip is a document collaboration tool created by Facebook's former CTO Bret Taylor and Kevin Gibbs. It supports multi-person simultaneous editing, historical tracing, real-time chat comments and other functions, which can be used across platforms and offline. Quip supports importing documents from platforms such as Dropbox, Google Docs, and Evernote, as well as exporting documents to Word, Excel, and PDF files.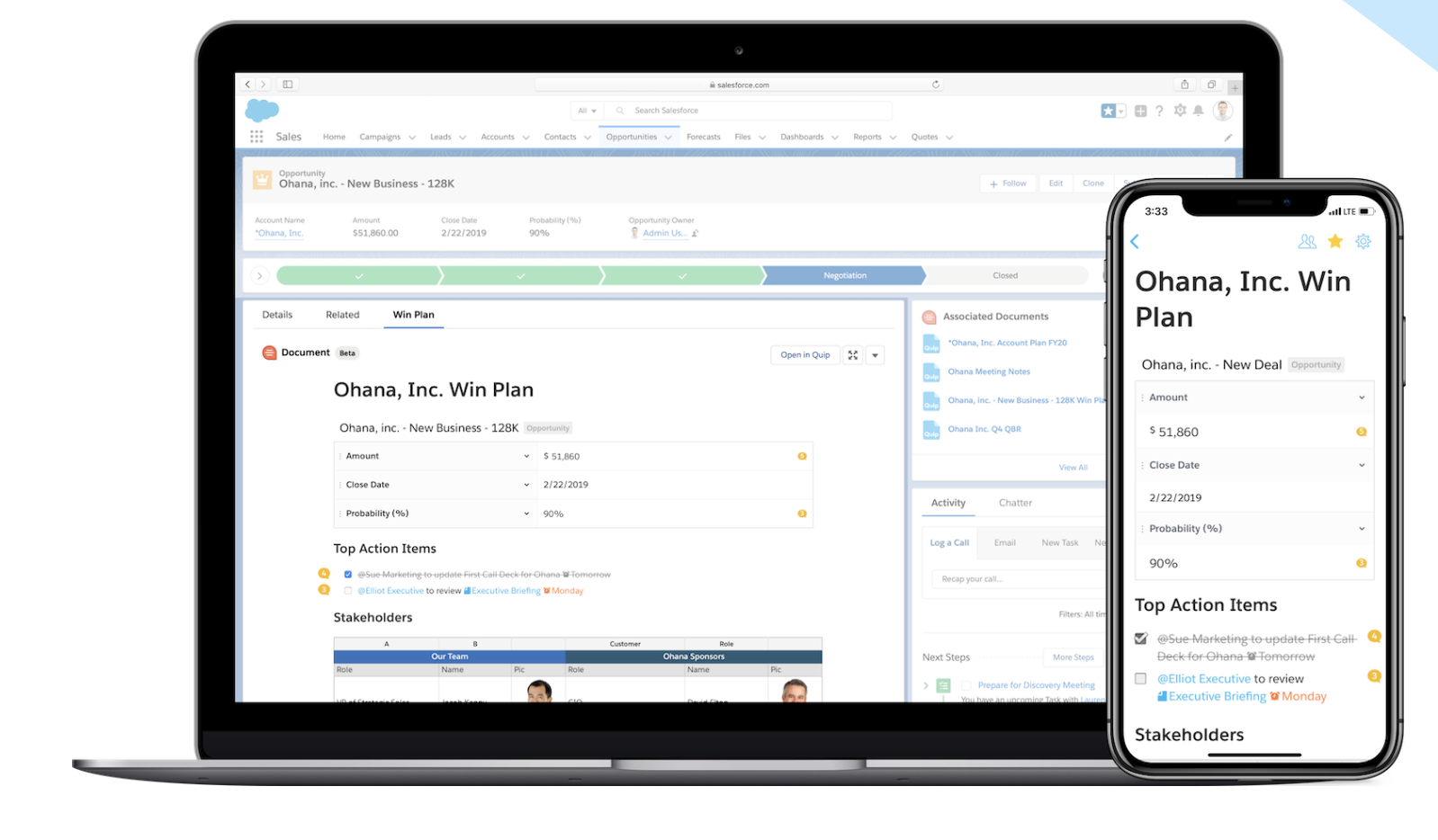 3、Team Communication Software
Slack is an in-house communication and collaboration tool that lets you abandon your mail. Its goal is to bring together all the communication methods within the company. With instant messaging, you can communicate with team members on Slack in time. Slack integrates hundreds of tools, including mail, IM, Asana and Github, to integrate the information received by these tool platforms into Slack, so that all communication within the company can be completed here. Slack also integrates a file-sharing system, and all of the company's shared files, including those shared in Slack, Google Docs, and Dropbox, are searchable through built-in search tools.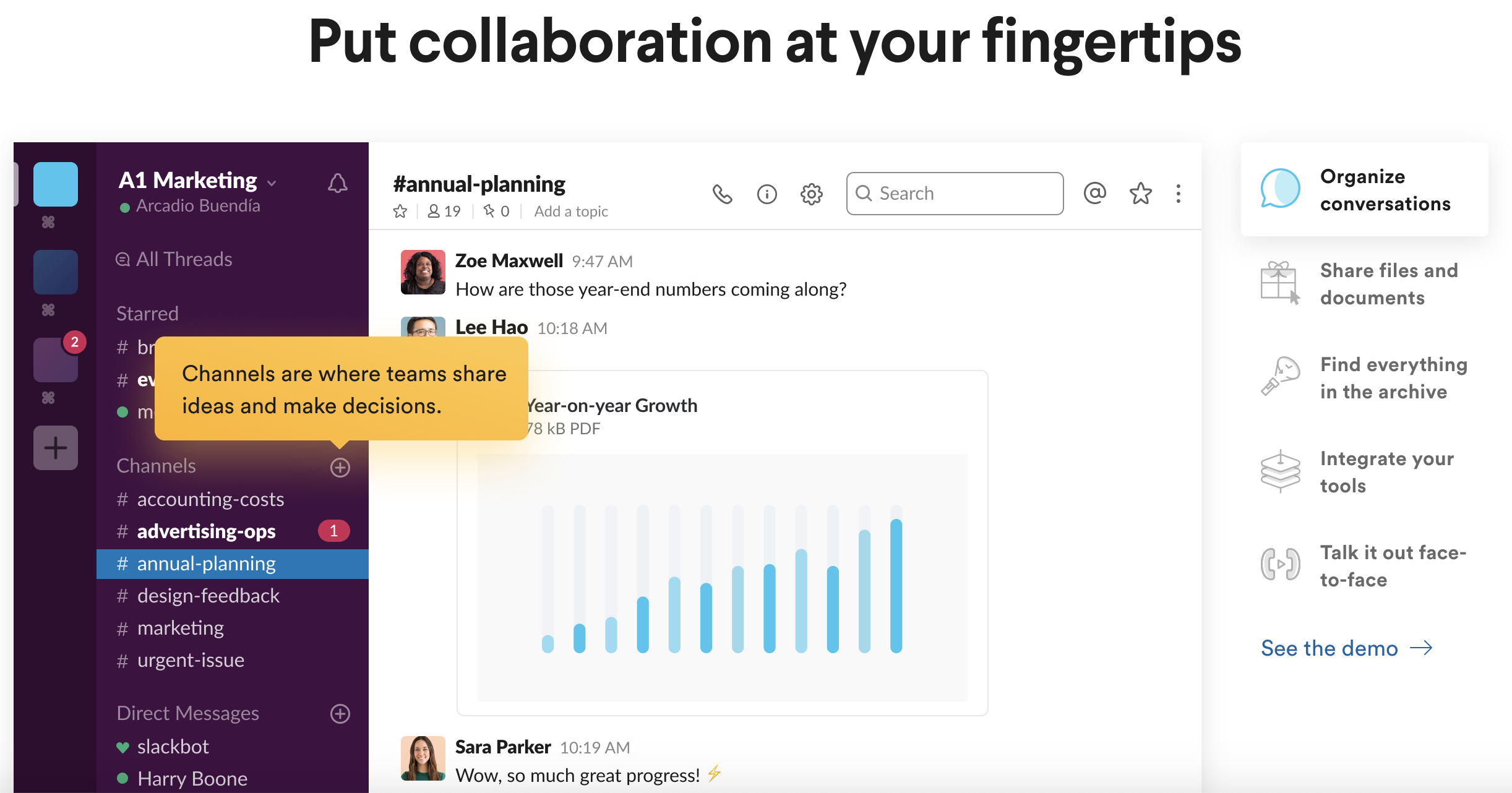 4、Project Management and Collaboration Software
Trello is an excellent collaborative office tool that team members can use to create and assign tasks and track the progress of tasks. It consists of three elements: a board, a task list, and a task card. All task lists are displayed on the board, and task cards representing each specific task are displayed in the task list. You can create different task lists according your needs, also you can move the task cards to different lists based on the completion of each task. Each task can be set by who to complete to ensure a clear division of labor.
GanttPRO is a nice-looking intuitive Gantt chart maker that helps managers plan and work on tasks and projects and team members – easily collaborate on them from any device and any place. The tool allows creating tasks and assigning them in seconds, tracking their progress and statuses, meeting deadlines, managing resources, costs, and workload as well as tracking time spent on tasks. The software is a good choice for collaboration between team members. It will replace various file-sharing and messaging systems as well as emails. Managers can easily provide each task with descriptions, comments, and attachments. To keep everyone on the same page, GanttPRO will automatically send notifications about changes. The advanced Export and the handy Sharing options allow having projects at hand at any time.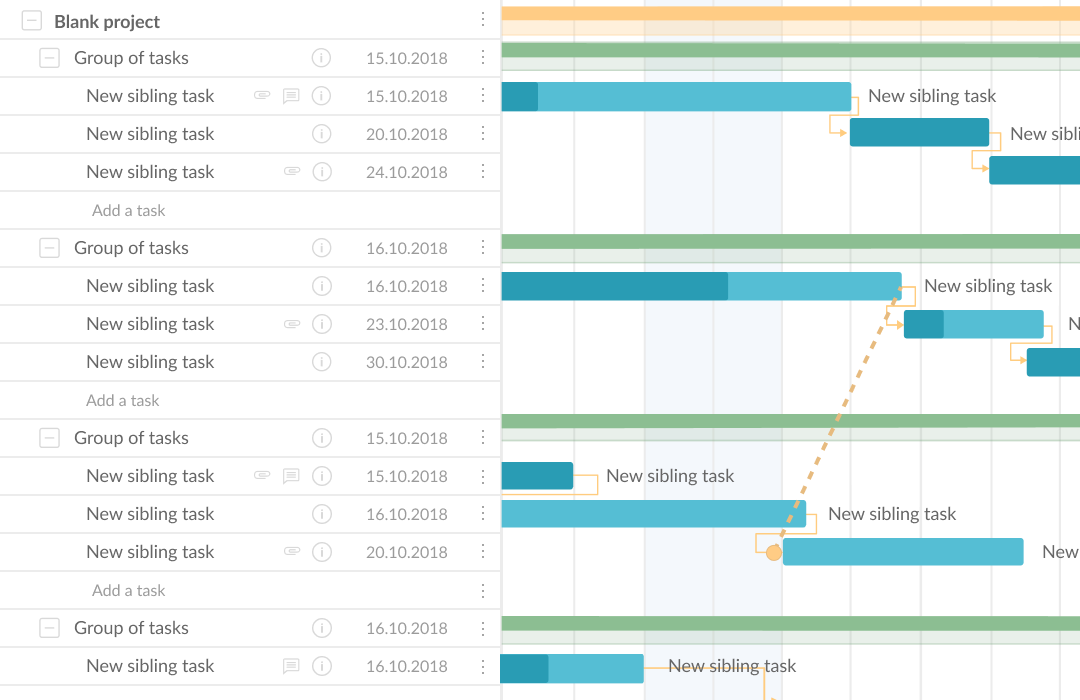 Basecamp has been around for more than 10 years and is the earliest ancestor of the project collaboration tool. It was first introduced for its ease of use and innovation. Basecamp supports messaging, to-do, task assignment, collaborative writing, file sharing and more. Basecamp can also tell you which projects have timed out, are about to expire, have been completed, etc., giving you a complete grasp of the team project.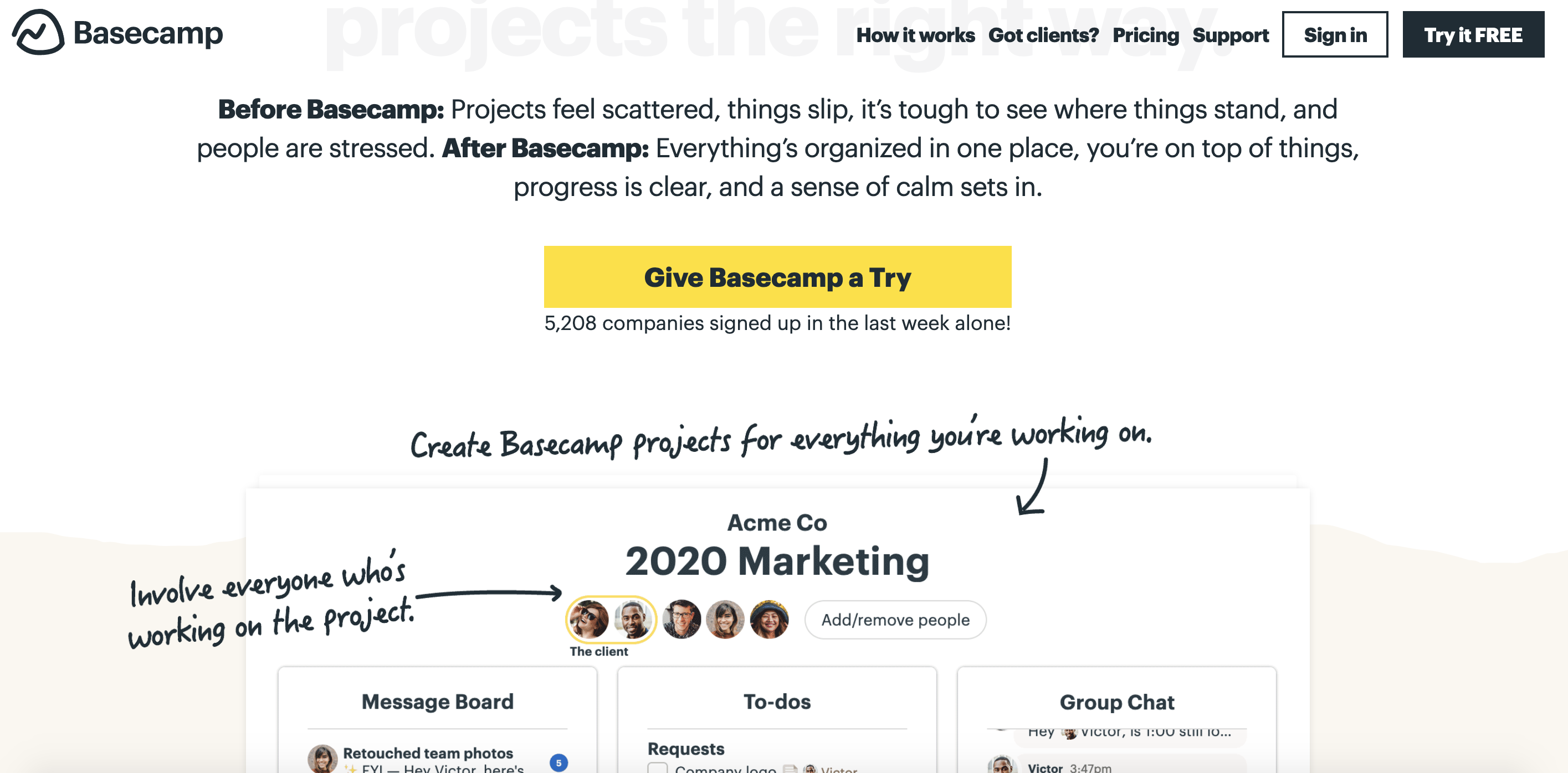 Conclusion
The above is the office essential software that I want to introduce to you today. By using these software, you can greatly improve your office efficiency. But efficient work requires not only office software, but also a global plan for your work and more efficient use of time in a limited amount of time. Next, I will introduce more useful tools for
data analysis
. If you want to know more about FineReport, just follow 
FineReport Reporting Software
.
You might also be interested in…
How Can Beginners Design Cool Data Visualizations?
Top 10 Map Types in Data Visualization
Top 16 Types of Chart in Data Visualization