COMPLETE DATA SOLUTIONS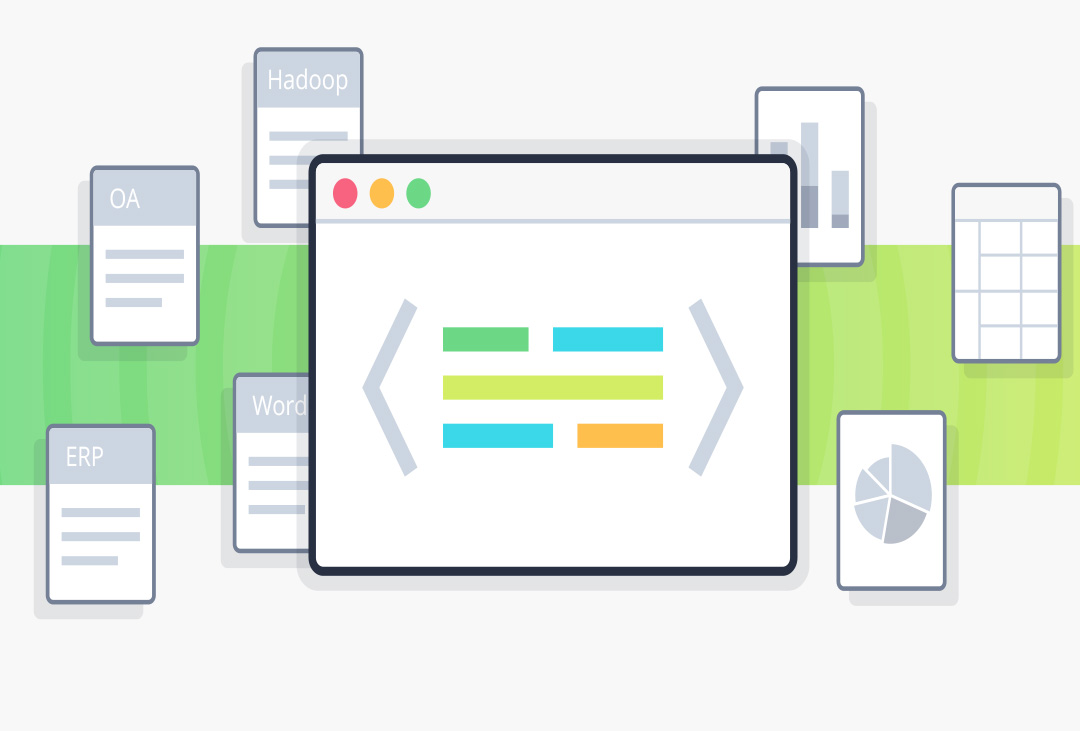 Data Integration
FineReport delivers multi-data source correlation, cross-data base and cross-data sheet access and the simple application of multi-business system data; it also integrates related businesses data into one report, enabling more data to be applied in operation analysis and business control.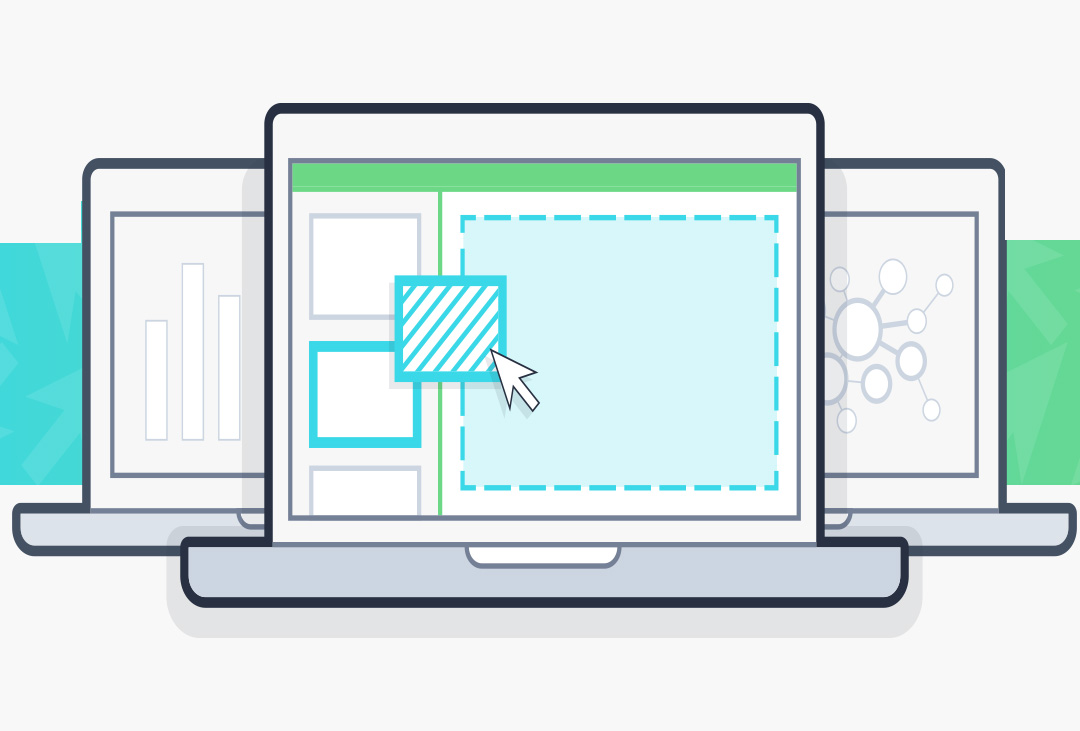 Data Collection & Data Modeling
The report designer allows the user to design the required reports in a flexible and simple way. The data decision-making system enables the common access and management of reports and achieves the data analysis and filling of various businesses.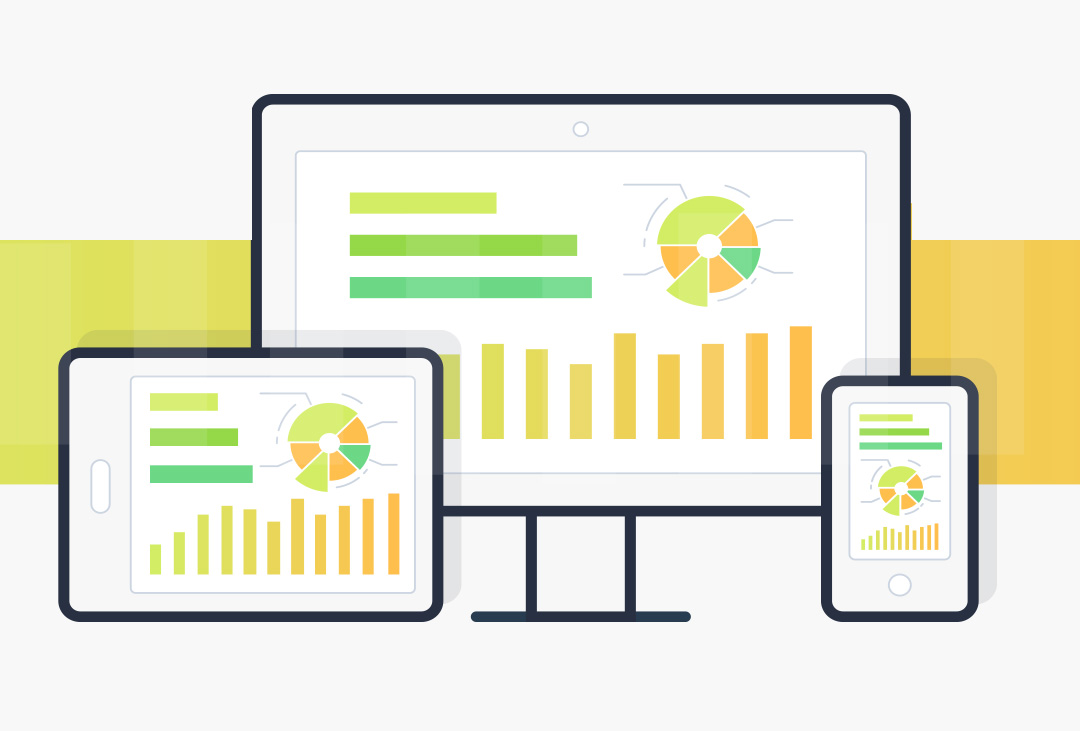 Data Display
Data can be accessed via PC or mobile terminals. To improve the reading of report data and the exploration of data value, FineReport offers such functions as the analysis of a wide variety of charts, drill-through analysis, multi-dimensional analysis, custom analysis and real-time analysis.