For managers
Summarize your business performance visually, effectively monitor your ongoing operations, detect trends, and identify new business opportunities.

For builders
Anyone can create reports or dashboards with stunning data visualization. Data entry function improves the efficiency of updating real-time data.

For IT
Simplify deployment and integration, lower operation and maintenance cost. Open APIs enable IT to customize reporting systems easily and quickly.
FineReport is Recognized as a Leader
Top BI Solution Provider
#1 in 100 Big Data Companies
Enterprise Reporting Platforms
For Every Detail of Reporting and Dashboards

Innovative Design Patterns &gt
Anyone can build impressive reports and dashboards within 10 minutes with three reporting design modes and drag&drop ease.

Fast Data Integration &gt
Support all mainstream databases. In one click, you can combine data from multiple data sources to have a comprehensive analysis.


Smart Data Entry &gt
Rich controls make it easy to input massive data via forms, with thoughtful functions such as data validation and temporary storage.




Large Screen & TV Dashboard &gt
On TV or other large screen dashboards, you can easily track KPIs and discover insights from multiple business systems such as ERP, OA, and MES.

Reporting Solutions To Go Extra Mile
Real Estate
Relying on profound reporting software technical background and experience of real estate projects, we provide mature real estate informatization solutions. The plan covers the whole industry business chain and the elaborate management requirements, to help managers have a clear insight into projects, and monitor the sales, operations, finance situation.
Free Trial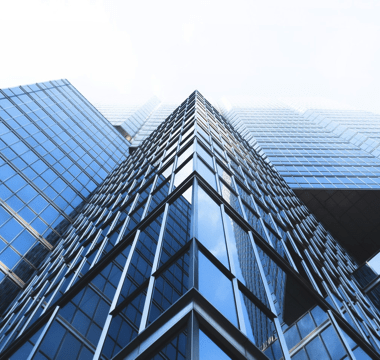 Practical Application Scenarios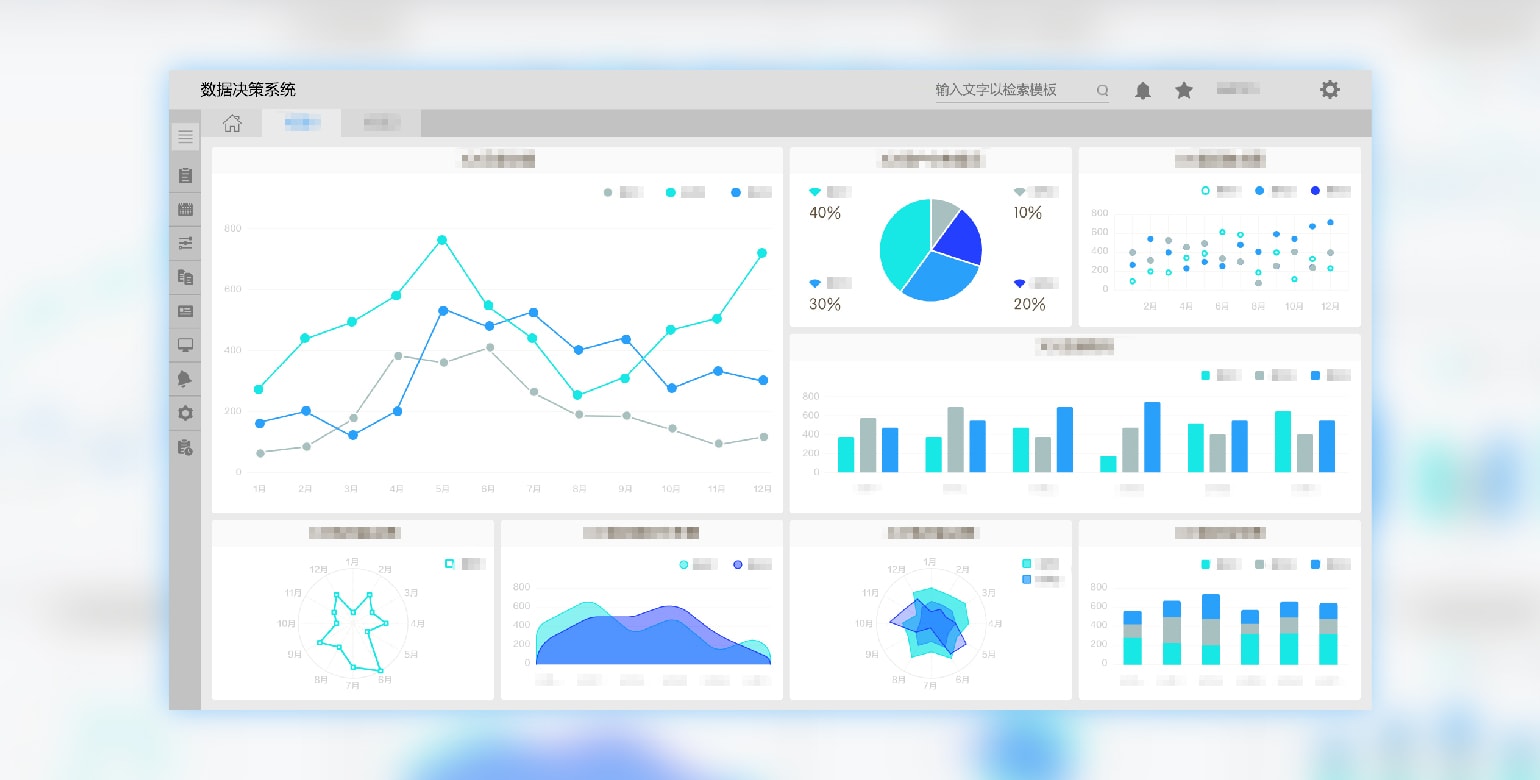 Tongjunge's business covers retail, Chinese herbal medicines management, distribution, import, and export. Due to changes in management strategies, Tongjunge unified and implemented the management of logistics and business data at headquarters. Through FineReport's dashboard designing mode, the real-time core indicators of sales analysis are displayed vividly in large screen dashboards in control centers.
Free Trial
FineReport is trusted by 8400+ partners covering 233 sectors