How to build enterprise financial analysis platform and models?
An analysis system that can successfully operate and bring benefits often requires a series of links such as master data management, data warehouse construction, analysis platform, and indicator combing.
FineReport have completed such data analysis projects for many companies. Finance is often the first module that most companies cut into, becoming data centers, profit centers, and so on.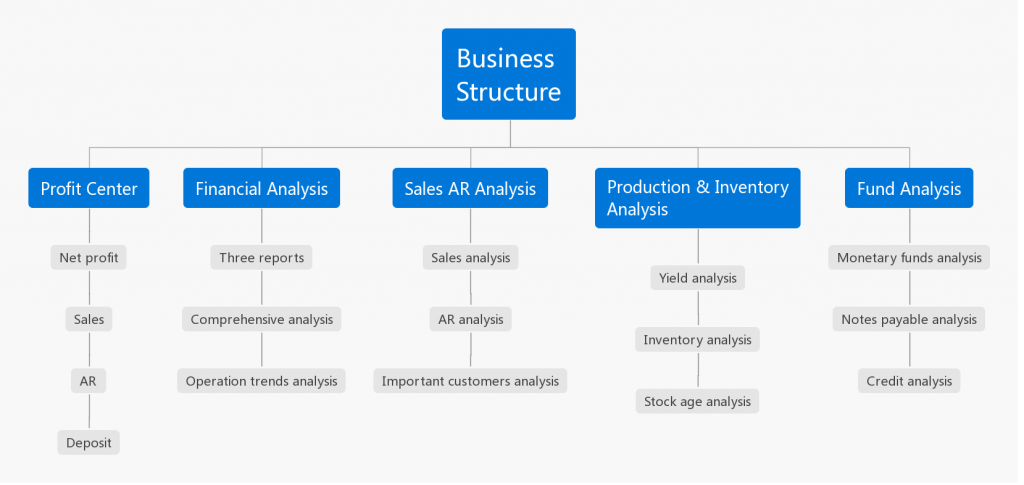 Here we will talk about it in a systematic manner and share with you some experience on it.
What problem do you want to solve?
First of all, if you want to clearly solve some financial problems, for example, in terms of the management of people, finance, materials, information and other parts, are you going to reduce manpower waste, production waste or inventory backlog? To improve operational efficiency? In the long run, where do you want to exactly arrive? To support the data-driven operation of a business department? Or to take on the role of the data center?
What's your expectations and what do you have now?
Secondly, what kinds of reports do you need? What kinds of applications do you expect to create? And what kinds of data is available at hand?
The above is the business level and you have to make a business plan based on the answers to the questions above. After thinking about it, it is the data level, you need to:
1. Unify data standards and rules – master data management
2. Build a data center that supports analysis – data warehouse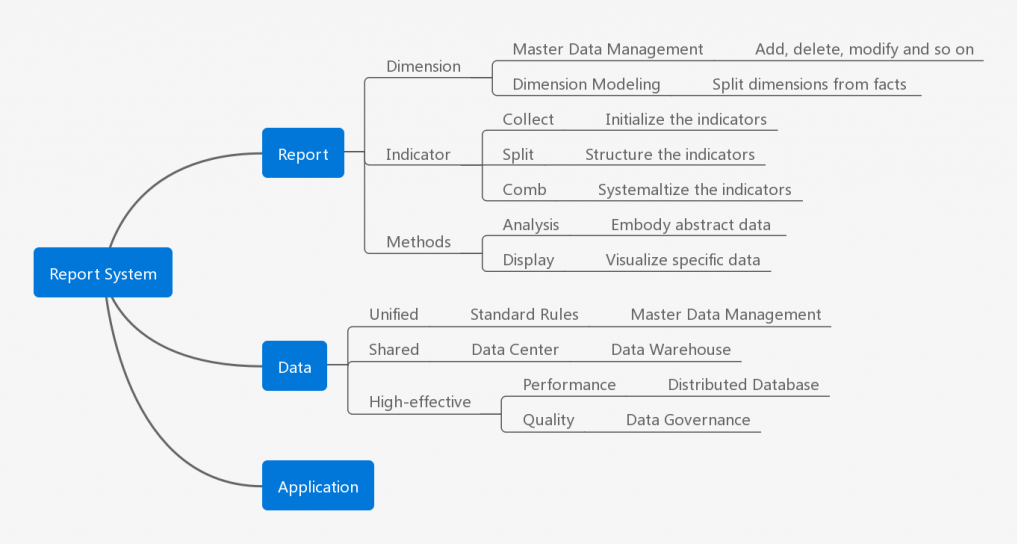 What do you have to do step by step?
Then it is report planning, indicator combing, analysis model construction and visualization.

Overall plan
The first is to automate and visualize the analysis of business data.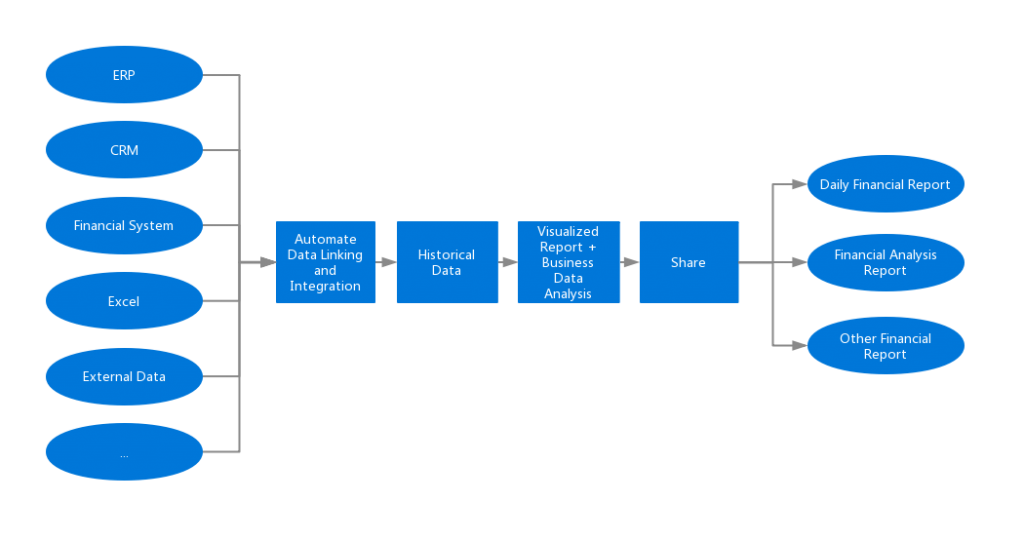 The following is the technical framework of the conventional analysis platform.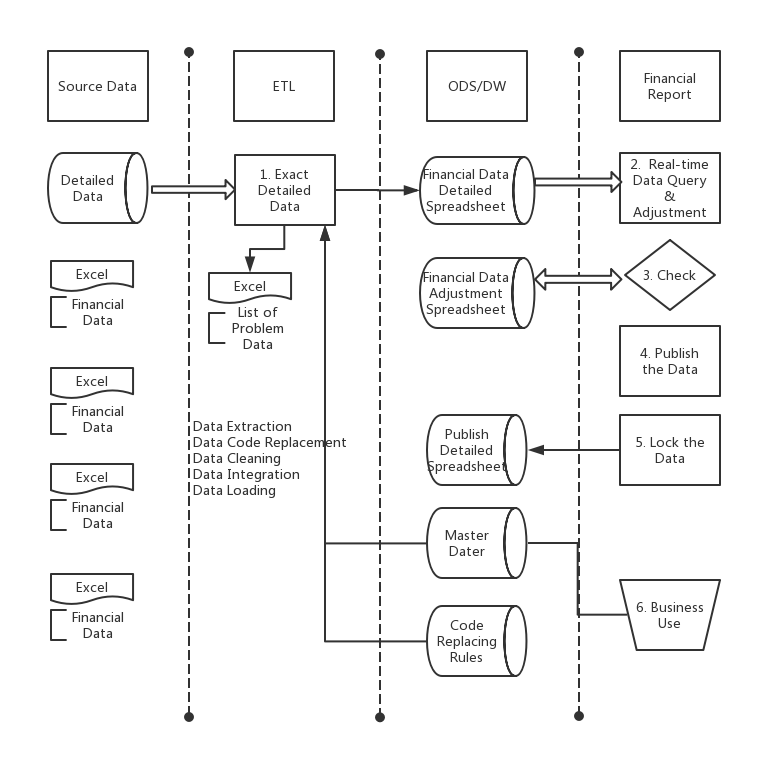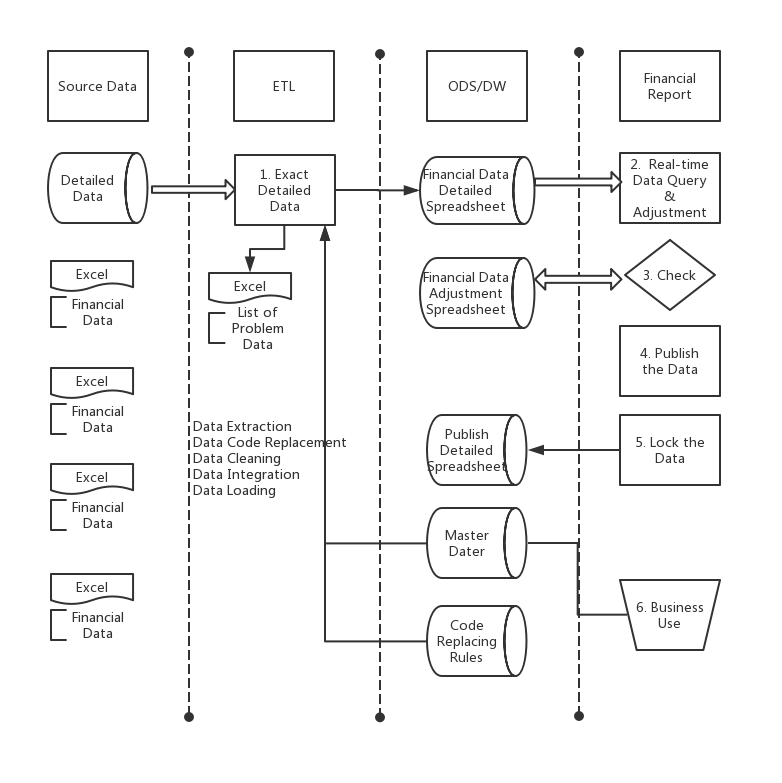 Build a reporting platform system

Comb indicators and build the library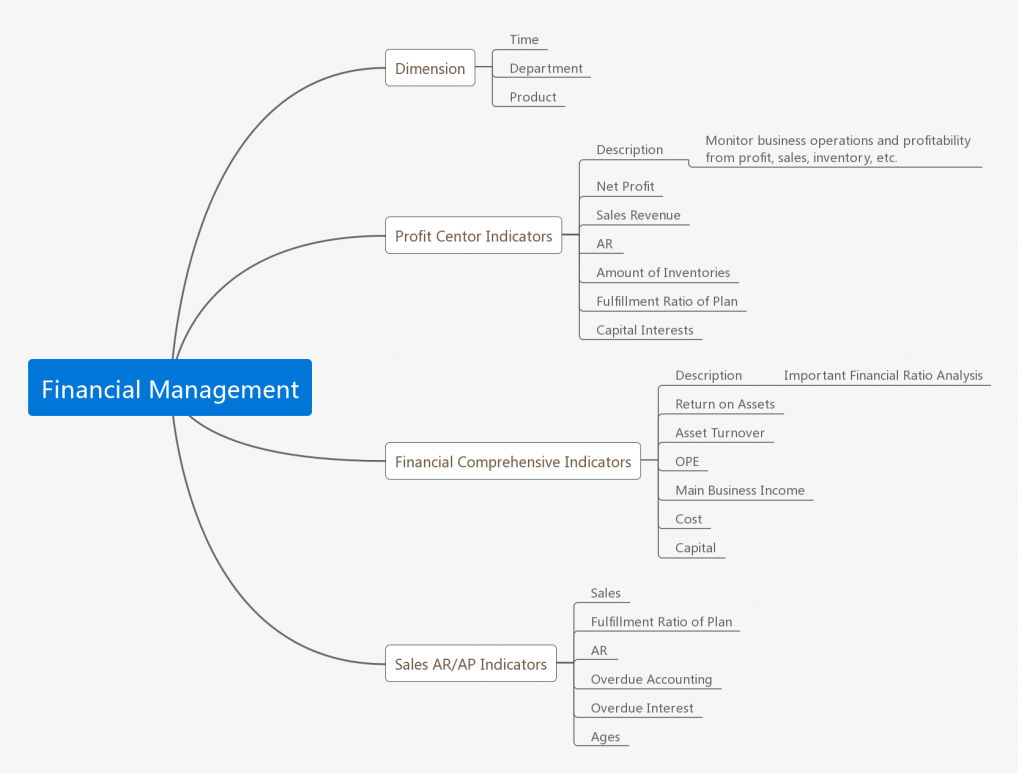 Financial analysis application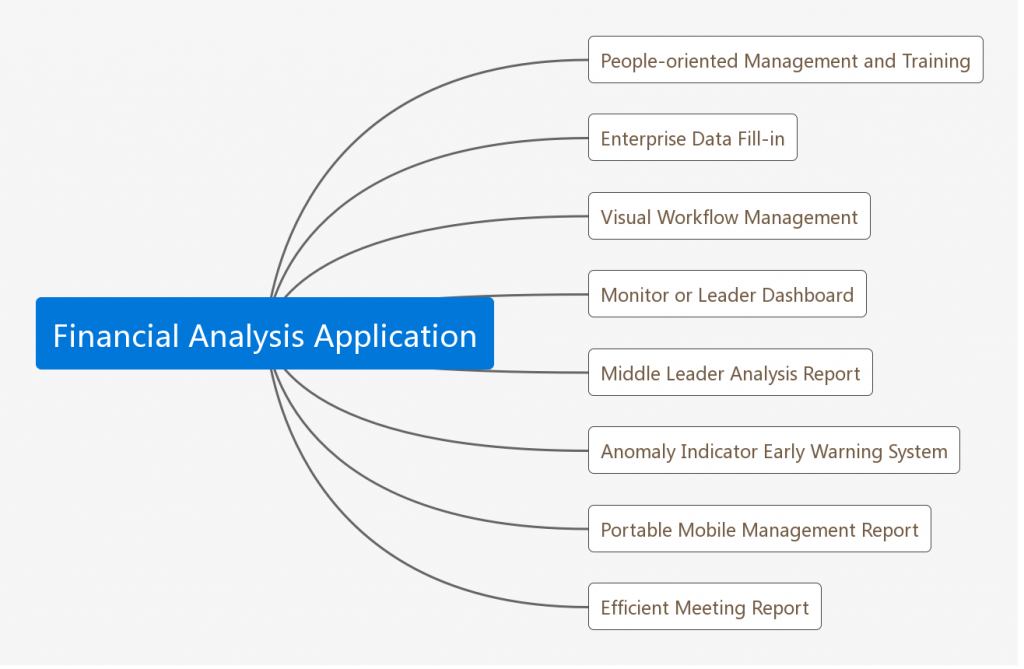 Financial comprehensive analysis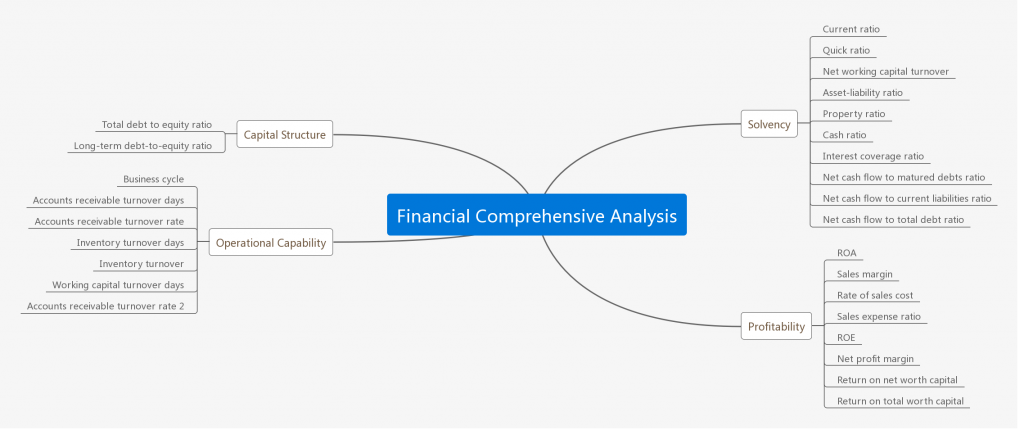 Related report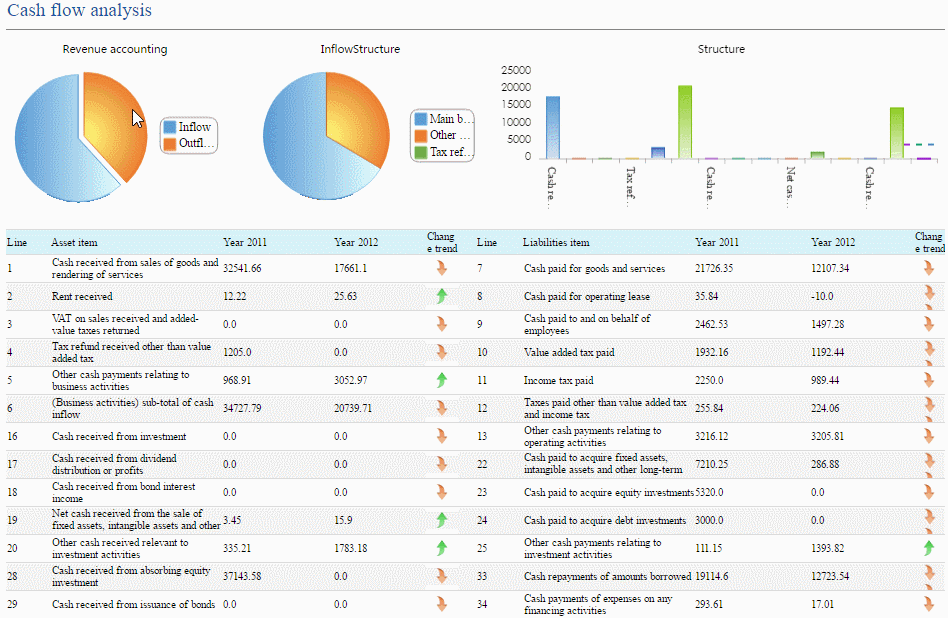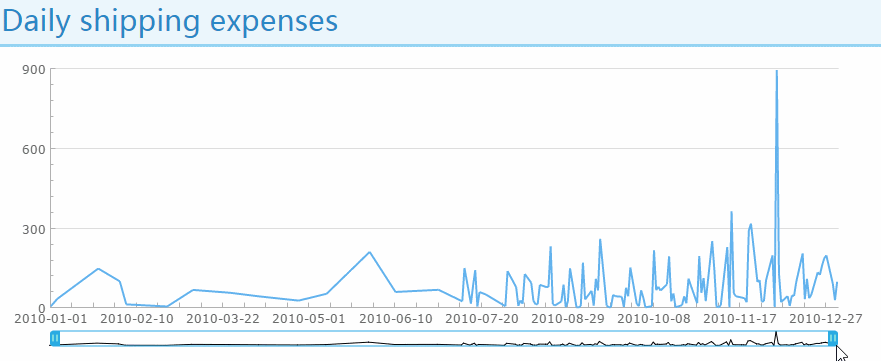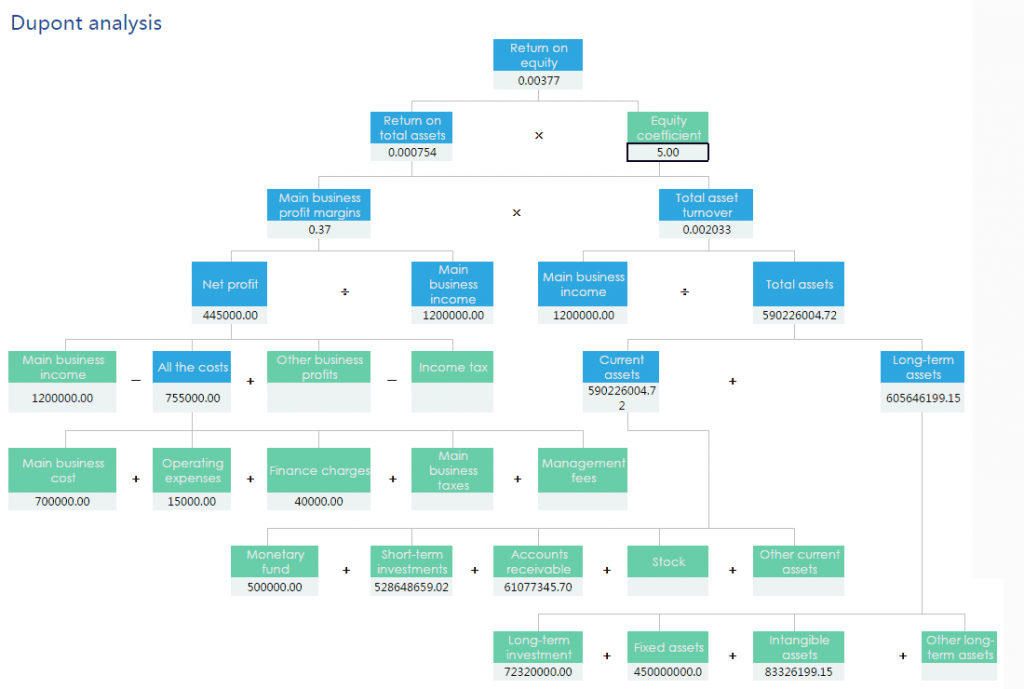 FineReport now has rich experience on helping our customers in finance departments reduce costs and risks, improve profitability, transparency and service, guide more informed decisions. For more information, please visit FineReport Financial Solution.
Follow FineReport Reporting Software on Facebook to make the best of your data!