Download FineReport
Quickly build an enterprise-level reporting platform

Windows
download now
2017-12-06 updated
Note: Support for deploying report project under windows to linux

Mac
2017-12-06 updated
FineReport Mobile Download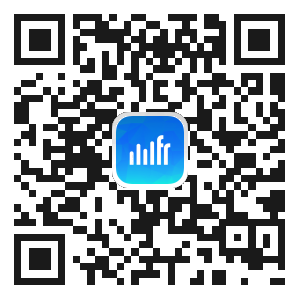 Android 2018-10-31 updated

IOS
2018-10-31 updated
Contact us
If you cannot download successfully, please contact us at:
- Email: international@fanruan.com
- TEL: (+86) 130-5722-3838 Eric
- Technical: support@fanruan.com
- Business: Eric.Xu@fanruan.com
FineReport V8.0 update log
Our iterations gradually build a more user-friendly and powerful reporting tool.
We open the iterations and update information to all our customers and partners every week in our website and Facebook account.
Installation Instructions:
- APP: From April 10, 2017, please install IOS-side APP in the App Store by scanning the top QR code.
- Note: For users who have previously installed IOS-side APP, two APPs will appear after scanning the QR code.
Just add the server in the new APP, and uninstall the old APP.
Copyright©2017 Fanruan Software Co.,Ltd. All Rights Reserved.