FineReport Application Architecture
Organizing anything, from anywhere
An one-stop solution for PC, Mobile and large screen
Drag and drop operation
No coding needed, everyone can build a report in 10 minutes / One-click connection to the data source / Excel-like drag-and-drop mode
Fast implemention
Pure Java construction, easy to deploy in multiple ways / Flexible integration and invocation with other systems / Provide performance and risk control solutions / Easy to operate and maintain
Flexible data reporting design
Three unique types of reports (general reports, aggregate reports and decision reports) allow you to design reports of various functional styles to meet the needs of various data analysis scenarios.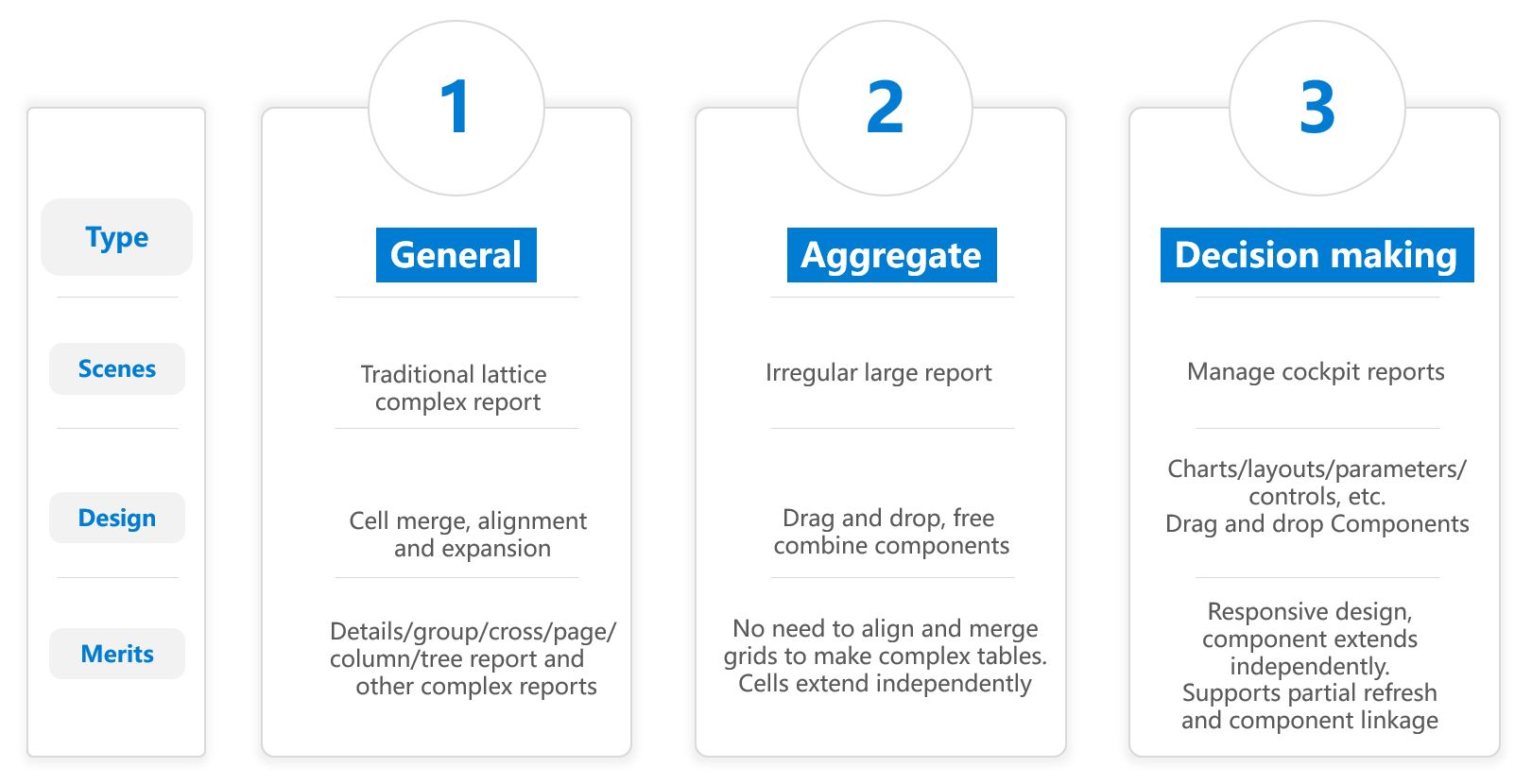 Flexible parameter configuration
Simple parameter manipulation and free parameter layout, together with more than ten kinds of query controls, help you easily implement a variety of custom data filtering queries.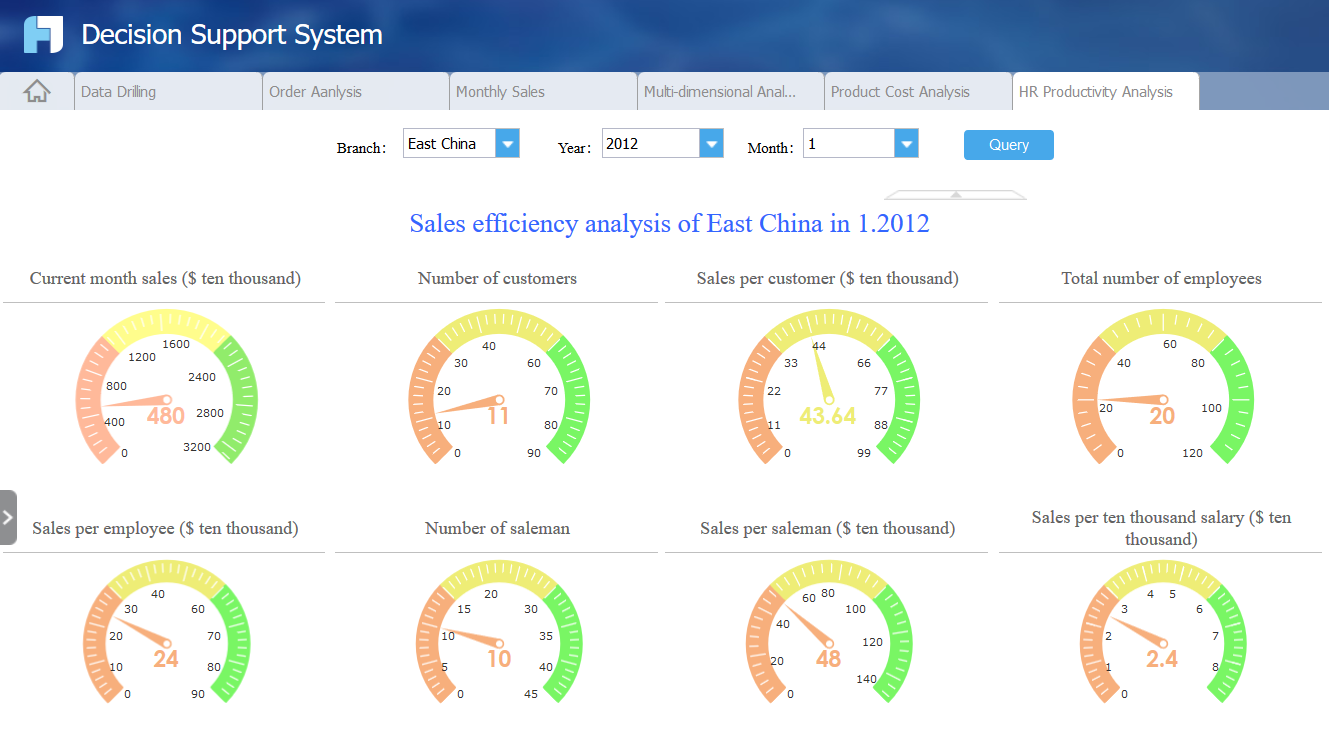 Cool visualization and interaction
15 types of Self-developed charts / More than 50 chart styles / Smooth dynamic interactions and personalized chart configurations create a variety of cool visualizations.
Enterprise-level report management platform
Unified management of users, data, reports and permissions with the help of FineReport's data decision system.
Build an enterprise-level reporting platform to complete data centralized management.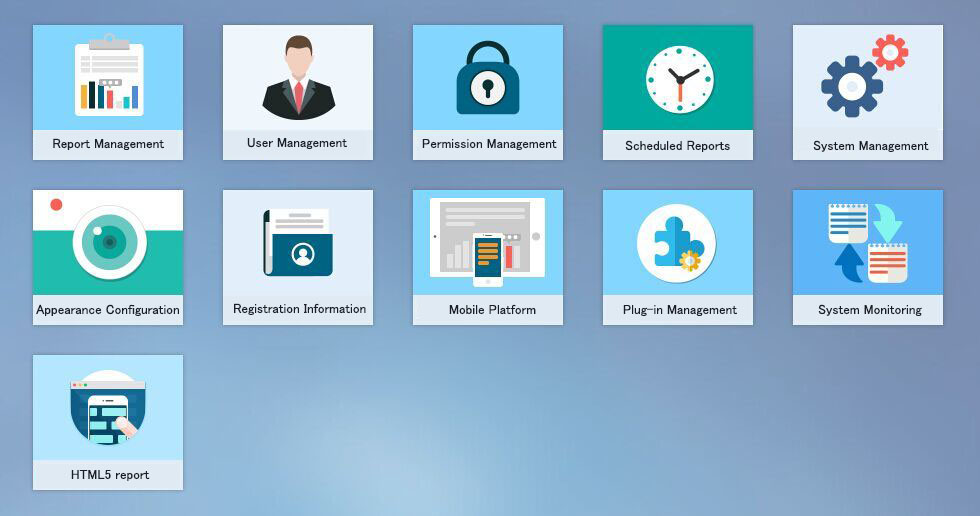 Get your activation code: