Reporting Solution of Real-estate Industry
Problems Real-estate Industory Faces
In order to enhance the core competency of real estate enterprises , we need a strong business operation and management capabilities as well as timely, accurate and comprehensive business data analysis.
However, the current real estate business information systems are decentralized and lack of correlations. 70% of the data is processed in Excel and typically scattered throughout the enterprise in multiple departments. It is difficult to ensure data consistency, accuracy and timeliness. Data quality is also very poor.
In addition, real estate companies are facing many challenges:
Project-oriented operation turns into enterprise unified management
The expansion of an enterprise leads to an increase in the governance scope
Distribution of human resources and funds
Increased operational risk due to changes in the external environment
Extensive management turns into fine-grained management
Geographically distributed and multi-project management challenges
On the whole, the  informatization of real estate companies is not ideal, and the efforts and returns are not directly proportional. Enterprises use 60% of the time for data acquisition, collection, transformation and checking, while spending very little effort on business analysis. Many real estate companies use Excel to manage reports, distribute static reports via e-mails and manually review reports, which have resulted in resource wastes. The value of IT departments, enterprise informatization, data operations is underused.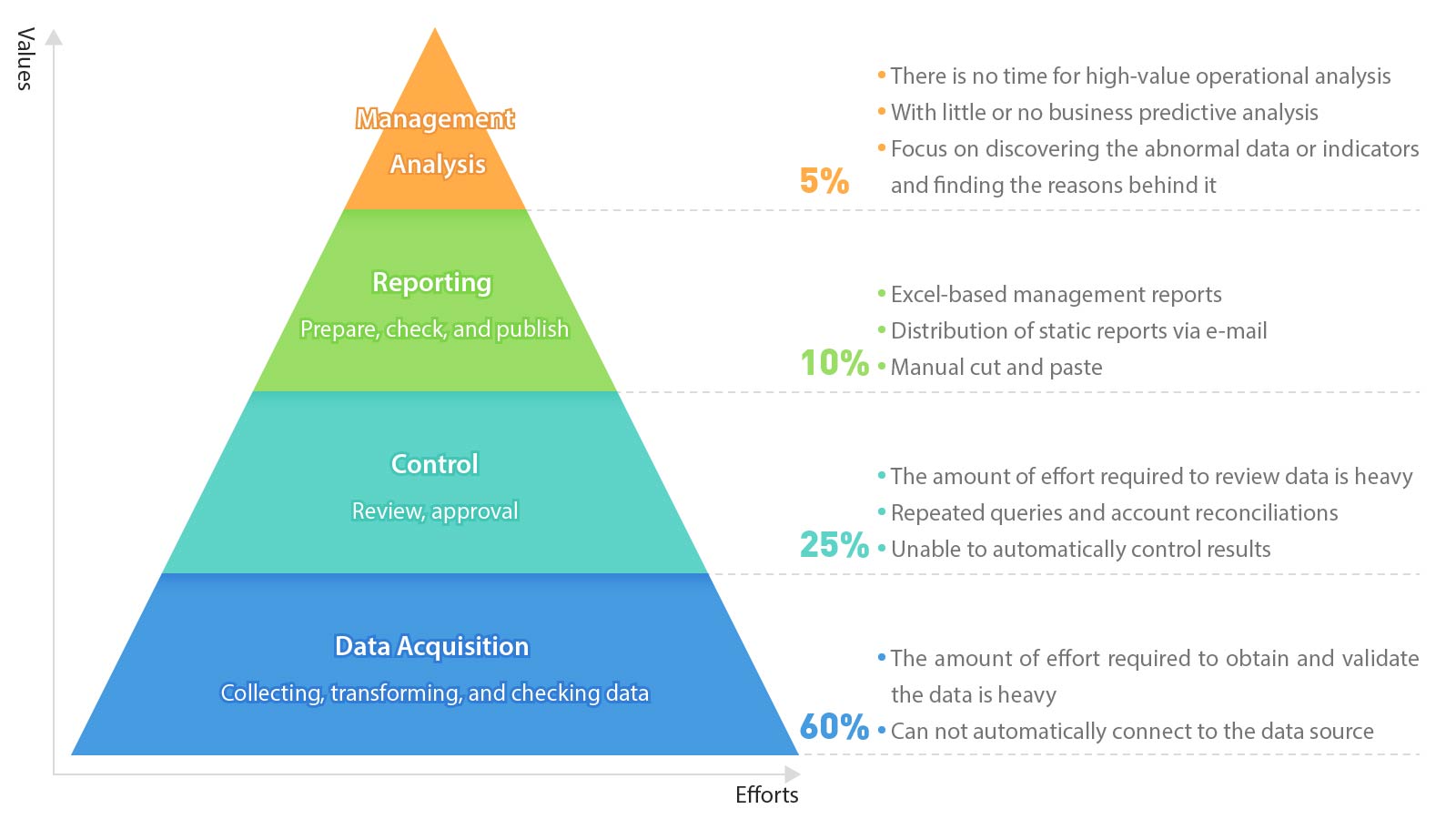 ---
Solution Overview
FineReport reporting tool provides a complete set of real estate industry solutions, covering the entire business chain and refined management needs(from land supply, planning and design, funds supply, construction supply, to the next marketing planning, customer management, sales management and property management, etc.).
It can help managers to have a clear insight into all aspects of the operation and the overall state of the company in order to realize refined management and provide timely, accurate and comprehensive support for decision-making.
FineReport reporting tool builds a participatory BI analysis system based on years of experience in the real estate industry. The architecture is as follows: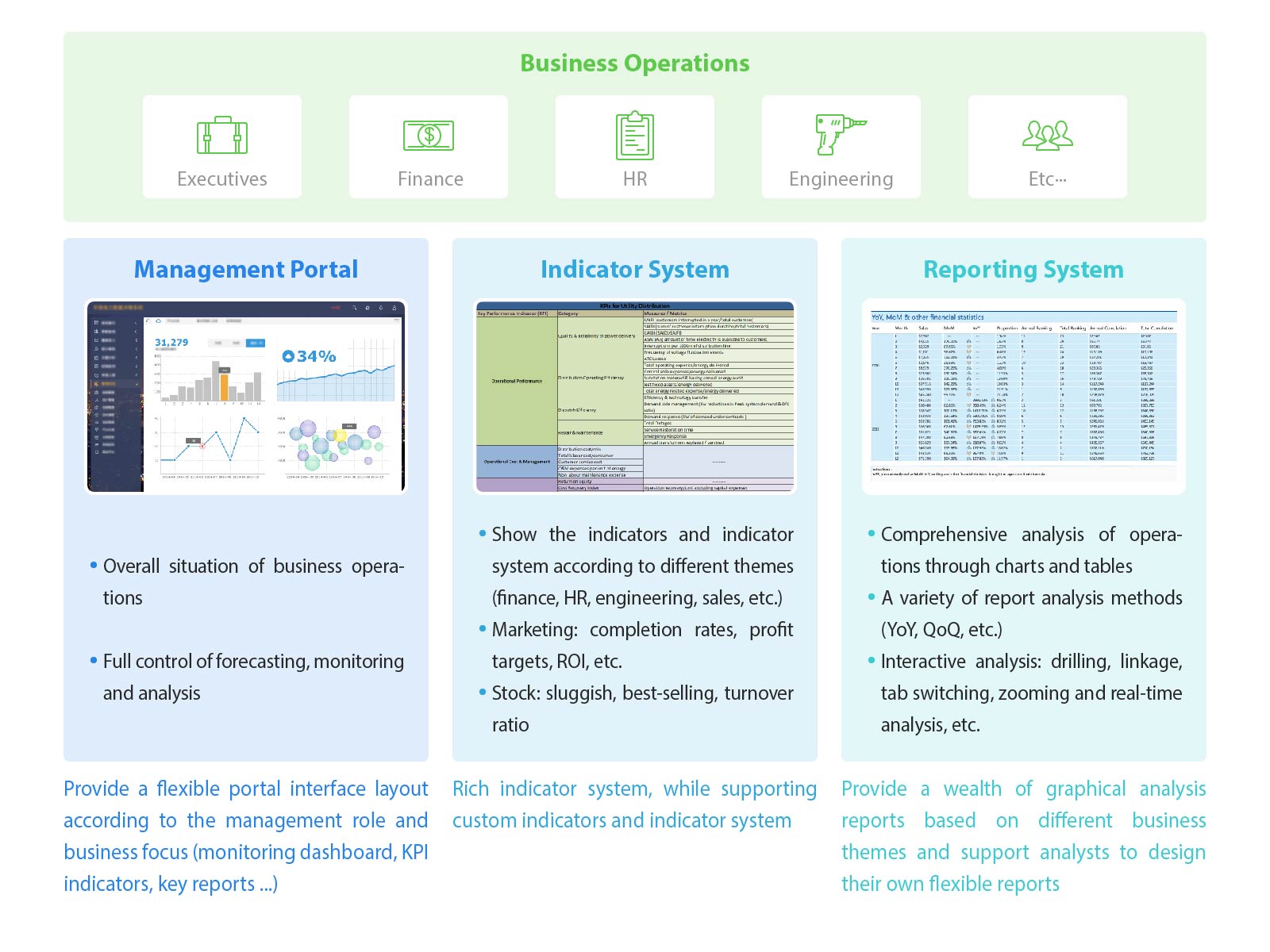 Solution Features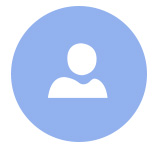 Role-oriented
Provide targeted data analysis reports according to different management roles in real estate enterprises. At the same time, each big role can be further subdivided according to business needs.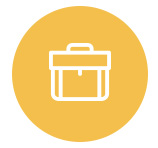 Multi-task Management
Different combinations of the application according to different projects, processes and business lines and other management themes make it closer to the organizational structure of real estate enterprises.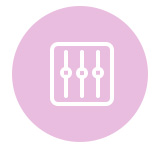 Extensibility
Gradually extend the reporting system based on the development of roles, management lines, business systems, etc. It avoids the large-scale changes in the traditional system in case of business adjustments.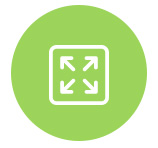 Consistency
On the basis of extensibility, the standard and definition of business indicators can maintain consistency through the consistency model in order to reduce the occurrence of ambiguity.
---
Solution Advantages
Data Integration
Integrate various business system data and establish a unified data analysis platform to achieve unified access and data sharing, and the real-time and accuracy when processing enterprise data.
Business Analysis
Create analysis themes for different businesses in order to analyze and monitor the operations and support business management and decision-making.
Risk Warning
Real-time risk warning of the operation process and performance is conducive for business managers to immediately adjust the enterprise business strategy and take steps to solve the problem.
Strategic Management
Provide business managers with core business and process indicators analysis. Help the leadership to fully grasp the operation and management status. Make the management perspective more comprehensive and decision-making more accurate.
Typical Cases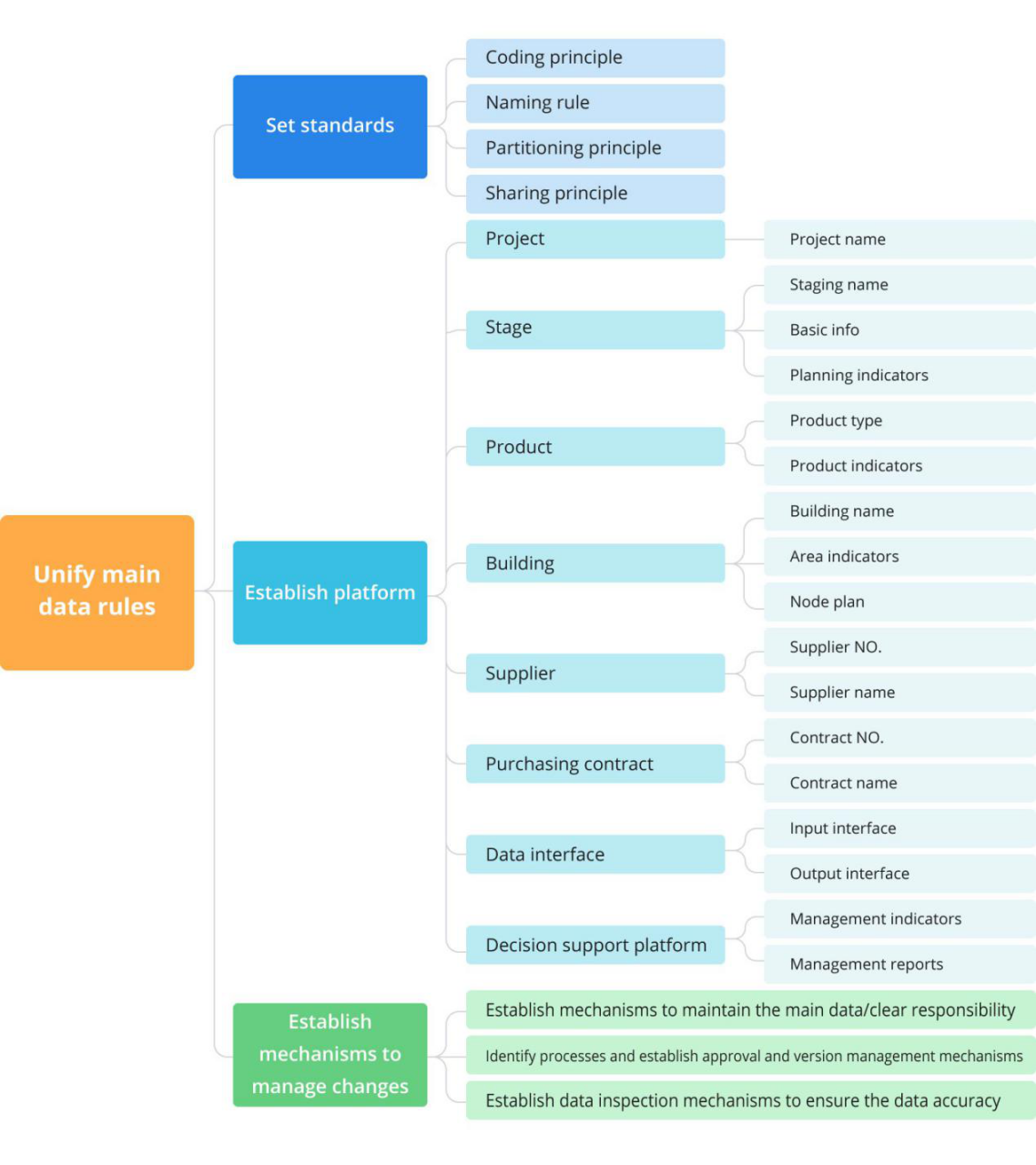 Typical Customers
| | | |
| --- | --- | --- |
| Deying Group | Tianyang Plaza | Jin'en Property |
| Chengzhong Group | Huayao City Group | Dahua Group Co., Ltd. |
| Zhonglian Real Estate | Financial Street Group | Linca Industrial Group |
| Shangzhi Group Co., Ltd. | Jingrui Real Estate Group | Languang Hejun Co., Ltd. |
| Huahan Real Estate Group | Everbright Group Co., Ltd. | Baixin Commercial Co., Ltd. |
| Greentown Real Estate Group | Shanghai Construction Group | Yinyi Real Estate Co., Ltd. |
| Shanghai Baoyuan Real Estate | Future Land Real Estate Group | Eontime Real Estate Co., Ltd. |
| Macalline Real Estate Co., Ltd. | Zhongnan Holding Group Co., Ltd. | Yinrun Holding (Group) Co., Ltd. |
| Zhongcheng Union Property Co., Ltd. | Tian' an Cyber Park (Group) Co., Ltd. | Shanghai Real Estate (Group) Co., Ltd. |
| Jinhuan Real Estate Development Co., Ltd. | Zhongmao Real Estate Development Co., Ltd. | Zhongnan Group Commercial Real Estate Company |
Copyright©2017 Fanruan Software Co.,Ltd. All Rights Reserved.