What can we provide and partners get?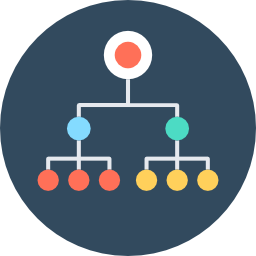 Powerful & Cost-effective Product
15 years experience in the reporting tool area; 4500+ cooperative clients across 233 business segments in different industries.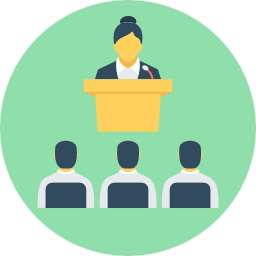 Free Technical Training
We supply free and professional technical training for all partners, including one-one training, video courses, and other training materials.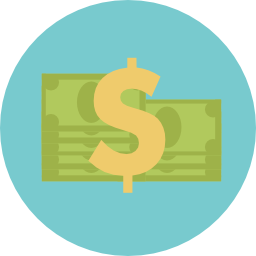 Big Profits
As our partner group expanding, we gradually created a profit distribution system to ensure our partners get sustainable and enough profits.
How to be our partner?
We are looking for partners to help FineReport BI and reporting tool serves local companies. If your company can provide local technical services and sales, you can fill the following form and send it to us. Our staff will get back to you as soon as possible. FineReport Partner Plan
Related Information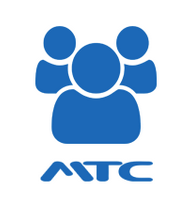 MTC to Partner with FineReport to Deliver Flexible BI Tools to U.S. Customers
We're excited to announce that MTC will collaborate closely with FineReport to address customers' demands and serve U.S. customers better across industries.For a quick overview of the MTC-FineReport capabilities, you can watch the brief video.
Learn More in MTC >
Press Release >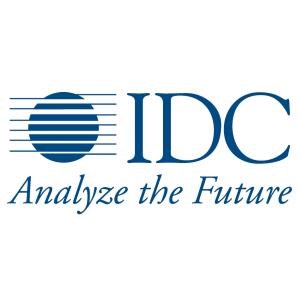 In the 2017 China BI market tracking report by IDC, FineReport ranked first
Famous consulting firm IDC released in 2017, the China business intelligence (BI) market tracking report, this report take 2017 annual sales of each software license part of BI vendors (does not include the project implementation and consulting). FineReport has won the first place to the advantage of the 13.76% share.
Press Release >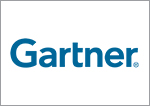 FineReport has been selected into Gartner's global market guide
FineReport is among the best commercial reporting softwares in the world. It has been successfully selected in the Gartner Global Market Guide and has become the only manufacturer and product in China to be selected, listed with international giants such as Microsoft, SAP and Oracle!
Learn More in Gartner >
Press Release >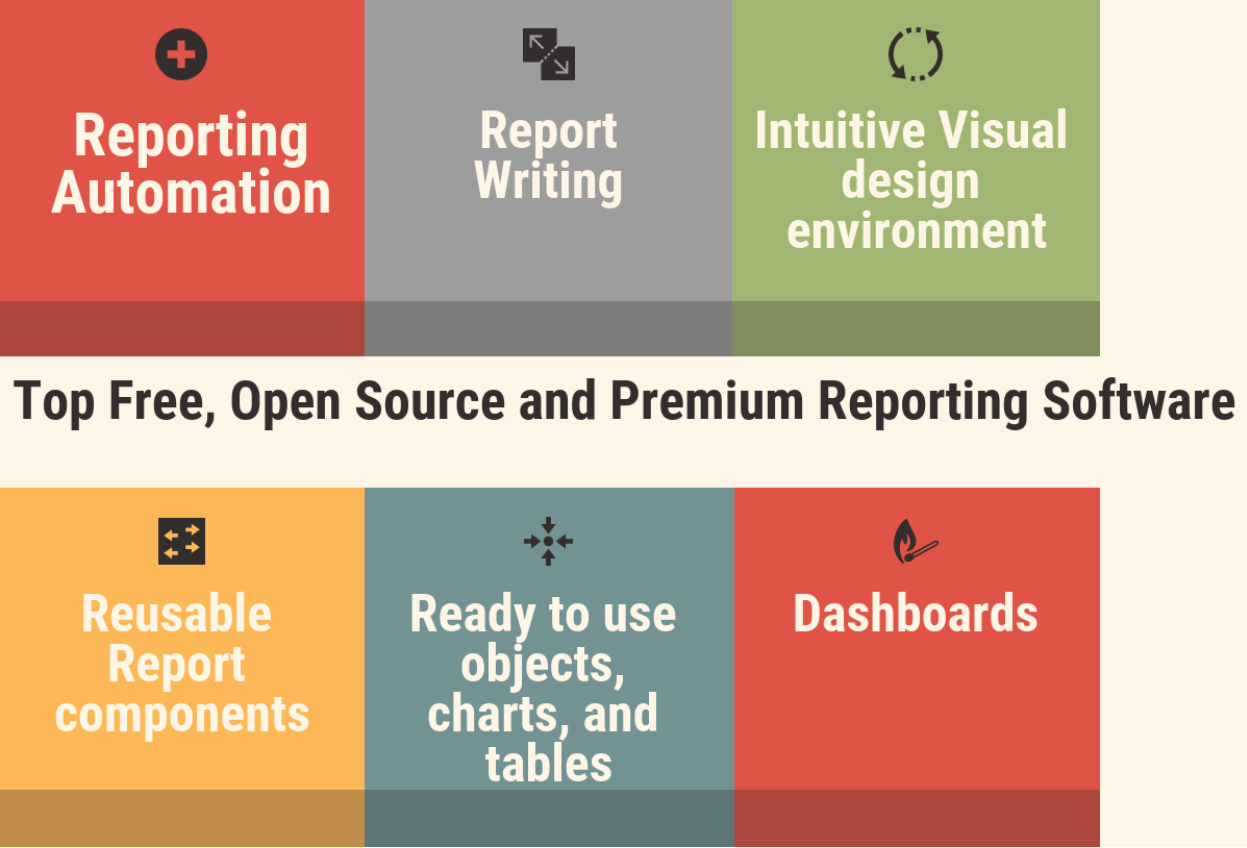 Top Free Proprietary Reporting Software
As technology advances, office functions become more and more automatic. Reporting software has been adopted by companies across industries, not only because reports are easy to generate, but also because they are often quite accurate and help companies stay competitive by providing the right data to the right people at the right time.
Learn More in Pat Research >